Niagara Adventure Theater, NY

Description
Niagara Adventure Theater - Niagara Falls, NY Photos (9)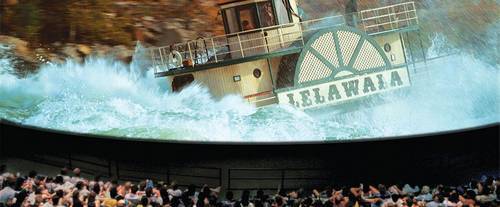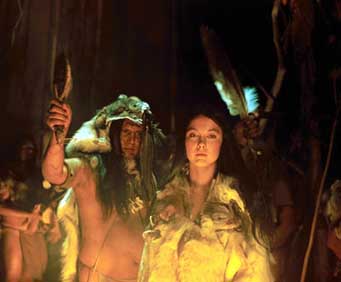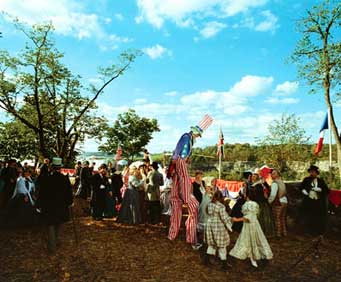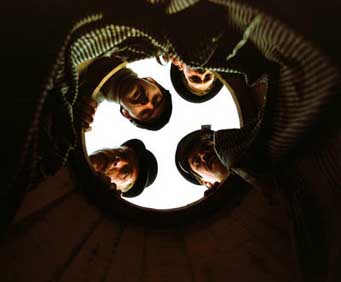 When you need a break from the main attractions and sightseeing in Niagara Falls, sit back and enjoy a thrilling movie experience at the Niagara Adventure Theater.
Your whole family will enjoy seeing any number of movies playing at this enormous IMAX screen. You can find everything from thrilling adventure movies with a natural theme, including those featuring the local Niagara Falls to animated holiday films with some of the most beloved characters and figures from childhood.
The Niagara Adventure Theater features films in a number of languages to suit the wide range of visitors to the area, including English, French, and Japanese. Before you head in to the theater to see your movie, be sure to pick up your popcorn, sodas, and candy. Some time with a great movie at the Niagara Adventure Theater is great way to relax after a busy day of sightseeing. Treat your family to the memorable experience of a movie at the Niagara Adventure Theater on your trip to Niagara Falls!
During their hours of operation, a 45-minute film plays at the top of every hour.
Reviews
4.0 | 1 reviews
Scott Rohrer
Minerva, OH
✓
Verified Traveler
"My wife and i had a good time"
My wife and i had a good time