Imax Theatre Niagara Falls, ON
6170 Fallsview Boulevard Niagara Falls, Ontario L2G 7T8
1-800-987-9852
Description
Imax Theatre Niagara Falls, ON Photos (8)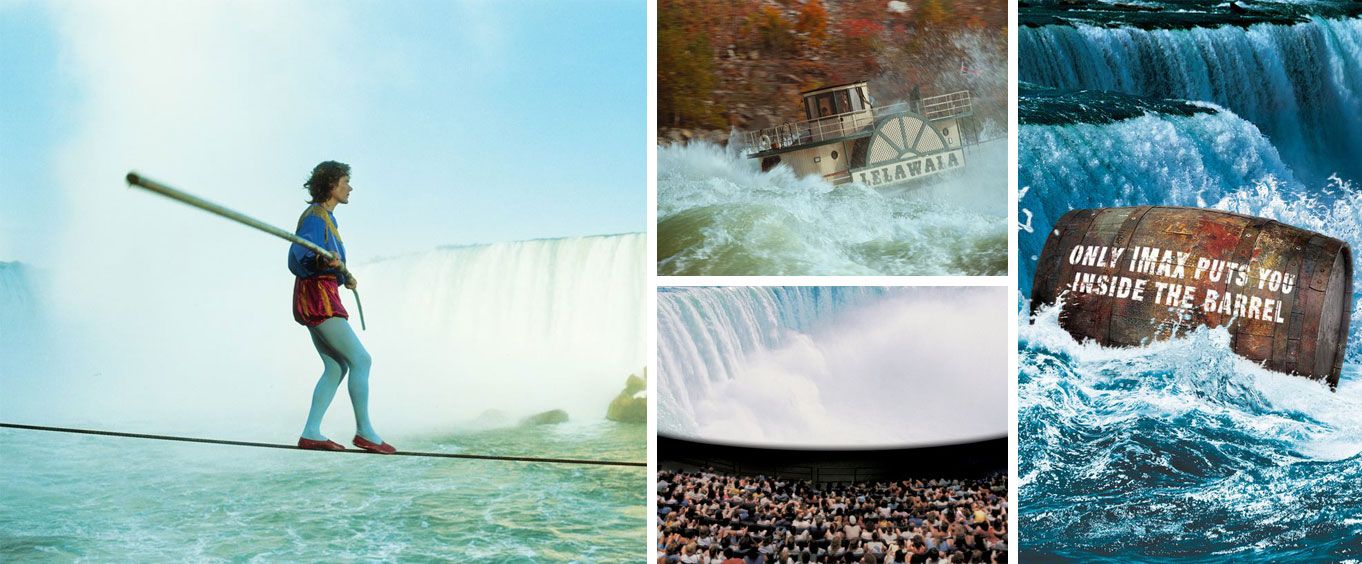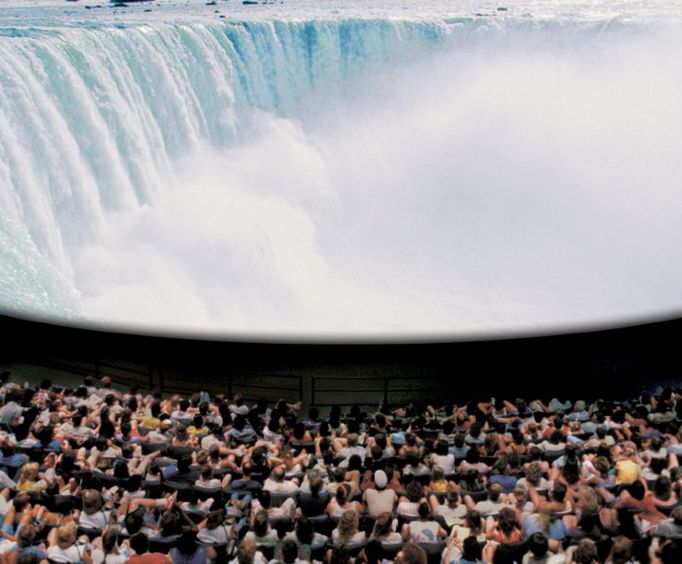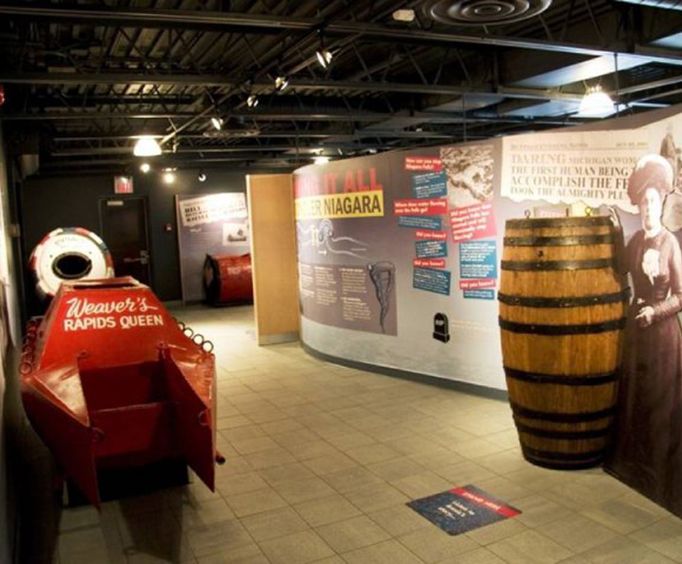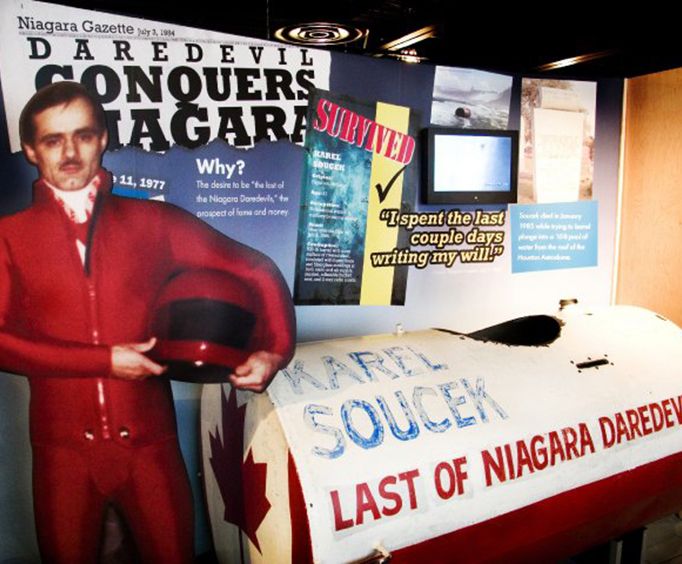 Get ready to brave the raging waters as IMAX takes you on a heart-pounding ride over Niagara Falls; travel back in time to learn of its 12,000 year history and experience the death-defying stunts performed by daredevils who challenged the fury of Niagara Falls. Hold onto your seats for the most powerful and involving film experience that brings reality to life on a screen over six stories high, supported by 12,000 watts of earth shaking digital surround sound. IMAX's groundbreaking photographic technique lets audience members discover the Thunders Falls from a completely new and exhilarating perspective. The film is shown every hour throughout the day and it is available in eight languages.
Check out one of only three National Geographic stores in the world, where you will find National Geographic books, magazines, and other gifts and souvenirs. When you go to Niagara Falls, don't just go and see a movie, go be a part of it!
Imax Theatre - Niagara Falls, ON
Includes IMAX Theater admission.
Imax Theatre & Daredevil Exhibit Museum Combo - Niagara Falls, ON
Includes both IMAX Theatre and the Daredevil Exhibit Museum.
Reviews
4.1 | 11 reviews
Jim Booth
Nyc
✓
Verified Traveler
Different than most imax theaters. Just shows a film on the human history of the falls, daredevils etc... The film is a touch dated but still very good. Amazing shots of the falls and really interesting stories on niagara's past. The daredevil museum (it's free!) was very cool!
Jennifer
Pittsburg Pa
✓
Verified Traveler
My family just came back from nf. We had a blast! Stayed at the hilton and our package included imax tickets. They recommended we go there first and then go see the falls. The movie is about all the interesting stories about the falls history and the daredevils. It was a great way to start our trip because you get a historical picture. Plus we saw views of the falls in the movie we couldn't see from the tunnel behind the falls or the maid of the mist boat ride. My kids are 8 & 10 and they loved the movie.
Kathy Combs
IL
✓
Verified Traveler
The voucher was great - we just walked right in. Theatre was clean, and the movie was great. We didn't realize it was as far from the hotel as it was but we made it our great adventure for the day - finding the pyramid building!
Robyn Sinclair
Salt Springs, NS
✓
Verified Traveler
"Loved it!"
Loved it!
Book Now!