Haunted House, ON

Description
Haunted House - Niagara Falls, ON Photos (6)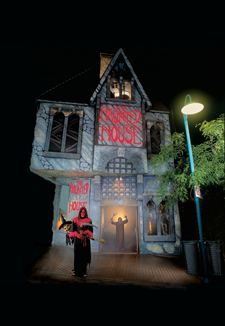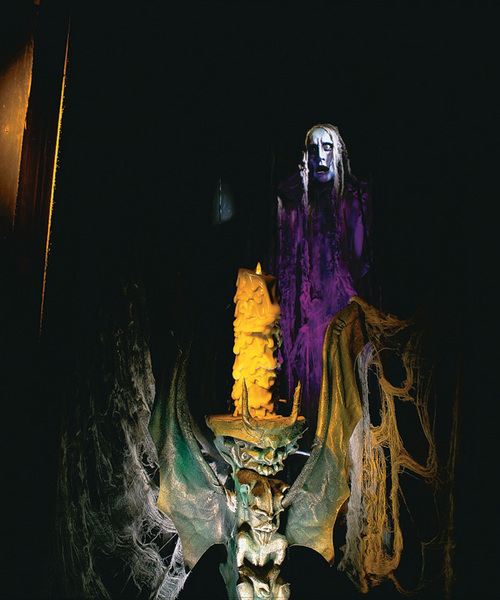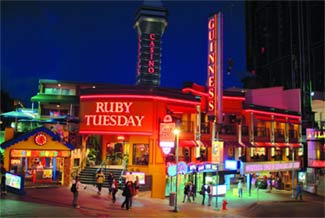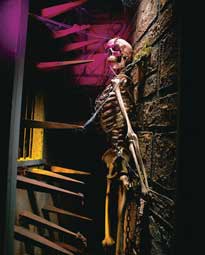 Clifton Hill's Haunted House gives Niagara Falls visitors the chance to face their worst fears as they walk through a truly terrifying experience of frightening sights and spooky sounds. The Haunted House is a walk through-style attraction that uses motion sensors to trigger animated frights, with a variety of twists and surprises awaiting around every corner. From merely walking through eerie dark hallways to coming face to face with a variety of unmentionable creatures, the Haunted House is sure to get the blood running. If you dare, enter a world of excitement and terror in Niagara Falls at the Haunted House during your next visit to the area.
Details
Located in the Clifton Hill Entertainment Complex
Open 10 a.m. - 11 p.m., 365 days a year.
Walk through at your own pace.
Pre-paid admissions can show up at any time during normal operating hours. (no set tour schedule)
Attached Parking at the Travelodge and Thriftlodge. (Parking fees vary by season)
Due to the nature of this attraction, it is not wheelchair accessible.
Photography & video recording are allowed, although images are not to posted on the internet or used for commercial gain.
Available on Canadian side of Niagara Falls.
Book Now!