Imagine: The Magic Of Greg Frewin
Description
Imagine: The Magic Of Greg Frewin Photos (10)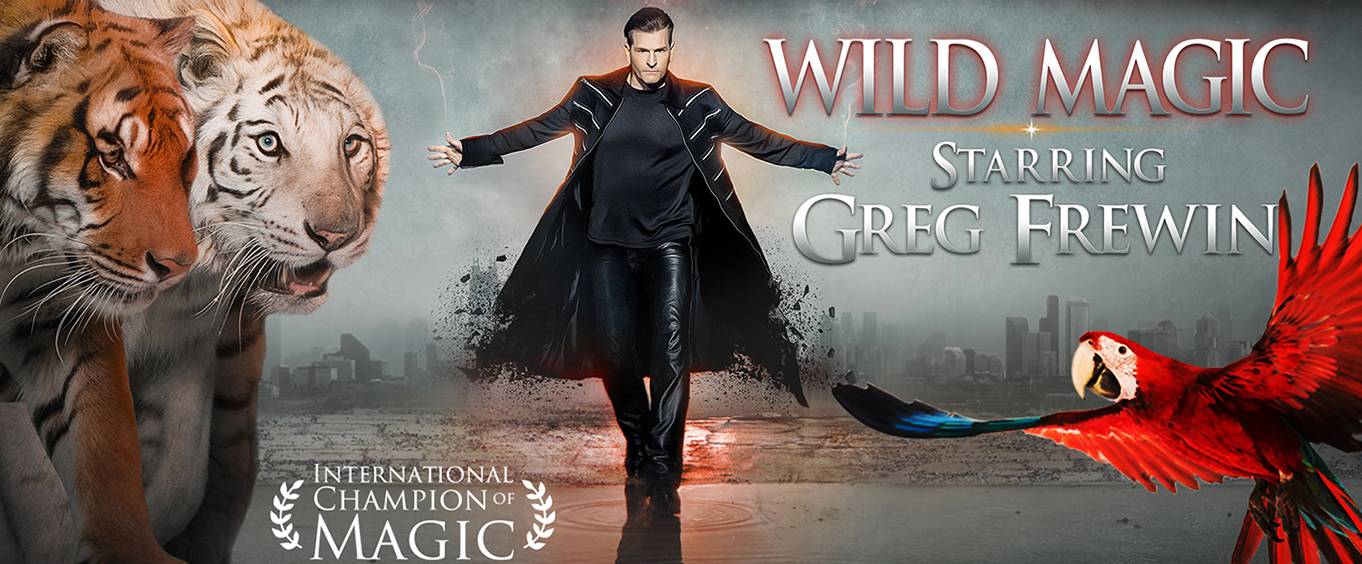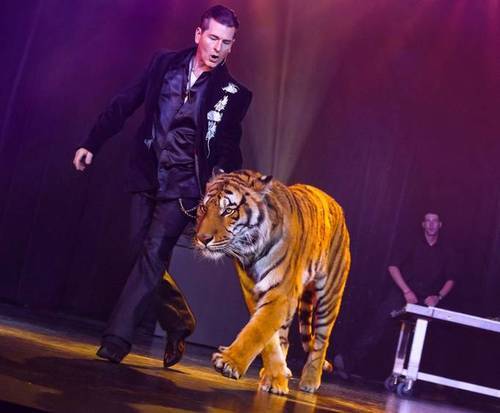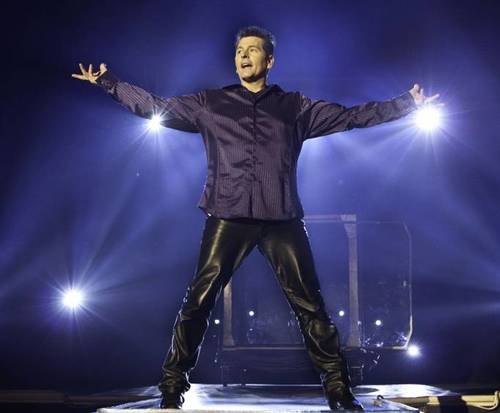 Imagine a spectacle of illusions, magic and wonder at the Greg Frewin Theatre for an evening of captivating performances, magestic tigers, exotic birds, beautiful dancers and more. A show worthy of the lights of Las Vegas, the presentation put on in the Greg Frewin Theatre in Niagara Falls is definitely not one to be missed. This 'International Grand Champion of Magic' has won all of the world's top magic competitions and now brings his talents to Ontario. The show features beautiful tigers, colorful birds, dancing showgirls and, of course, the magic of Greg Frewin.
The Greg Frewin Theatre has a variety of seating options you can choose from. Platinum seating allows you to get the best views of the stage, while the Gold and Silver seating options give those who are on a budget the chance to see the show.
The show is performed in two acts, allowing for a break in the middle of the show. People disappear, birds fly overhead and tigers instill both fear and delight to all who attend the show. A show worthy of the Las Vegas strip has found a home in Niagara falls with Greg Frewin. This show is extremely well reviewed and not to be missed. Filled with grand illusions and unbelievable magical acts, 'Magic Beyond Belief' is a show unlike any you've ever imagined.
Reviews
4.6 | 25 reviews
Nora Brown
NS
✓
Verified Traveler
The greg frewin show was great. We were offered the chance to upgrade our tickets and sat at the very front of the stage where we had an up close view of the show. We also took in the dinner before the show and the food and service we received was wonderful.
Patrick and Connie Henry
Crawfordsville, Indiana
✓
Verified Traveler
Thank you for a night of wonder! We sat in the first row and were just blown away! We felt like kids again with the excitement and thrill of it all. The 1 1/2 hour show felt like it whisked by in just a few moments. We have carried home some fantastic memories and hope we get a chance to see your show again some day! This is a must see production!
William Terwilleger
NY
✓
Verified Traveler
This was the highlight of the whole trip and i don't really like magic. Some advice do the dinner and the show and sit as close as you can. It's worth every penny.. The staff is really accommodating and the management is very attentive.
Melissa Naysmith
Morristown, TN
✓
Verified Traveler
"Great"
Great