Floral Showhouse

Description
Floral Showhouse Photos (12)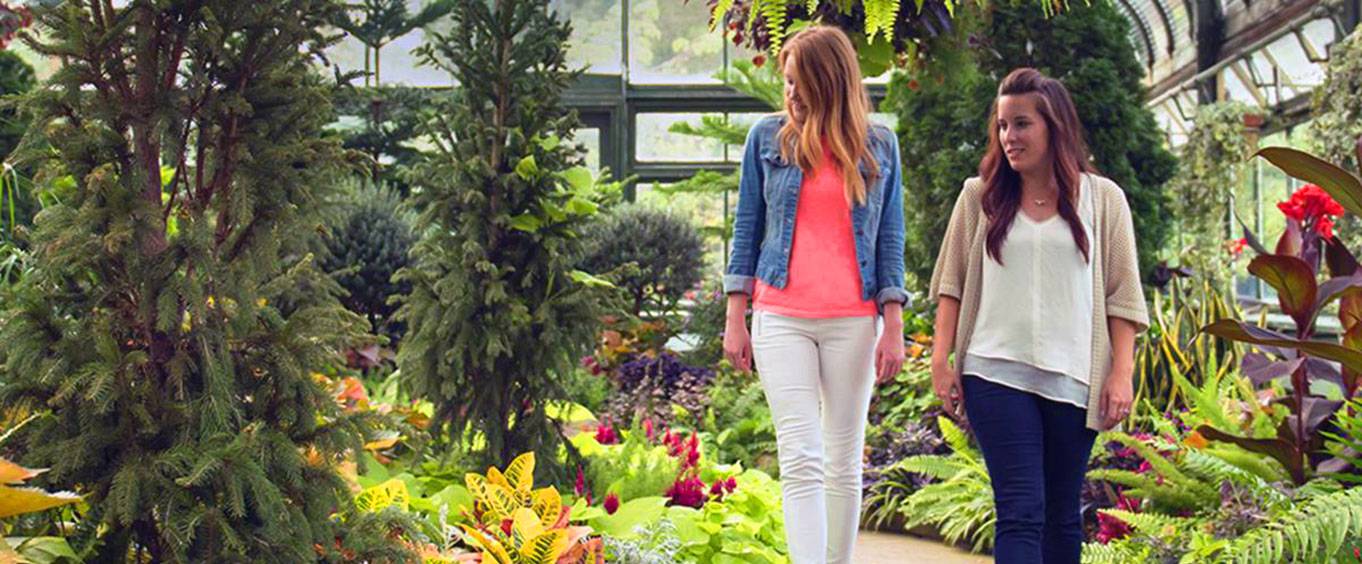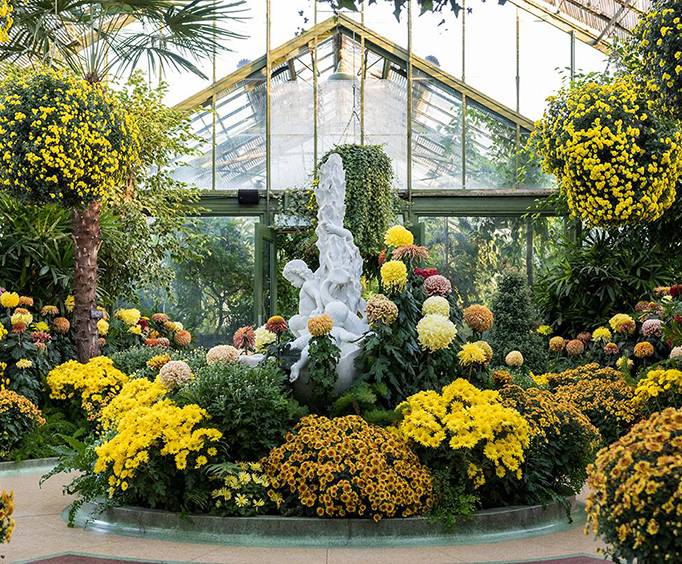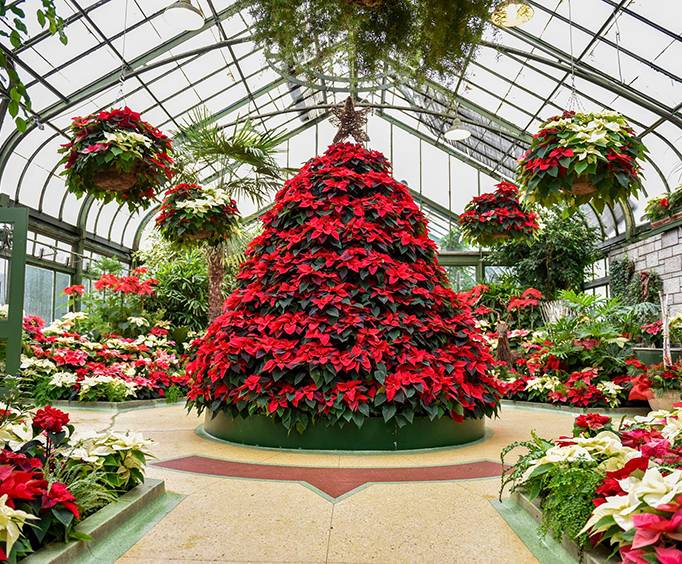 To discover the colorful beauty of the area and learn about the flora and fauna in Ontario, Canada, head to the Floral Showhouse. Nestled in the beautiful city of Niagara Falls, this botanical garden is filled with a wide variety of plant species. Stroll among carefully landscaped gardens for some stunning views. Maintained by the Niagara Parks Commission, this stretch of land has captivated visitors for over 70 years.
Just a few of the vibrant inhabitants of the gardens include orchids, tropical plant species, succulents, and more. There are also various floral shows throughout the year that show off the beauty of each season. With eight shows to attend, there's something beautiful to see regardless of the season in which you visit. Explore rose gardens, ponds, and maybe even see a tropical bird or two along the way.
With so many different breathtaking sights to take in, a stroll among the colorful gardens at the Floral Showhouse is a must-have addition to any Niagara Falls vacation!