Country Superstars Dinner & Show

Description
Country Superstars Dinner & Show Photos (12)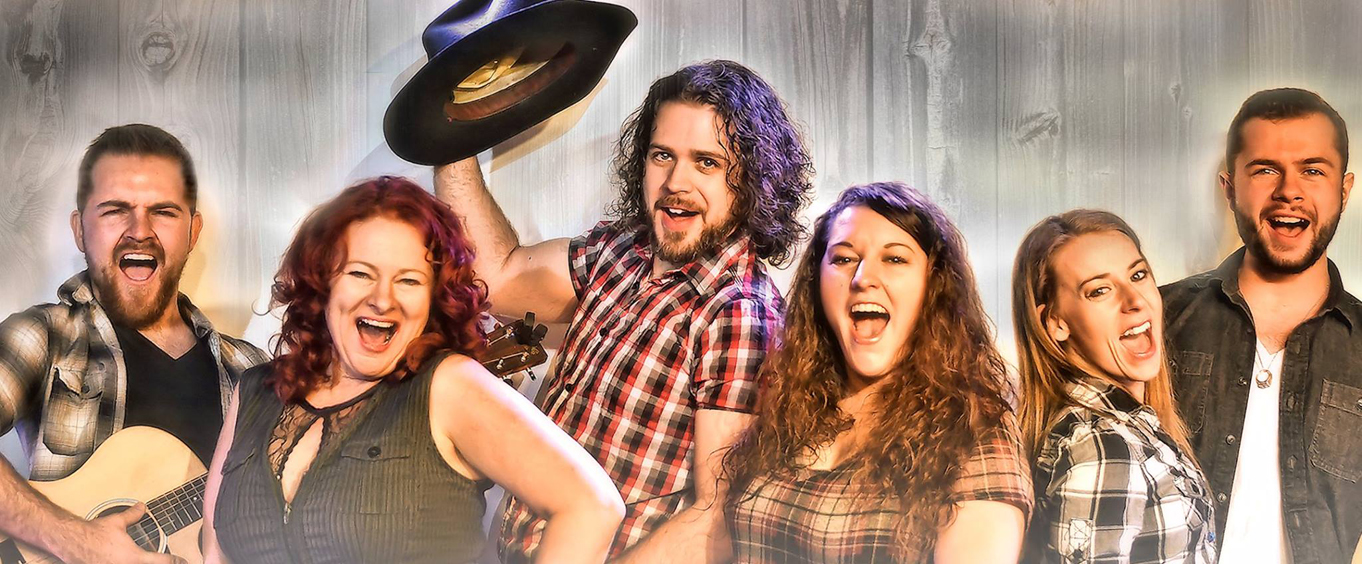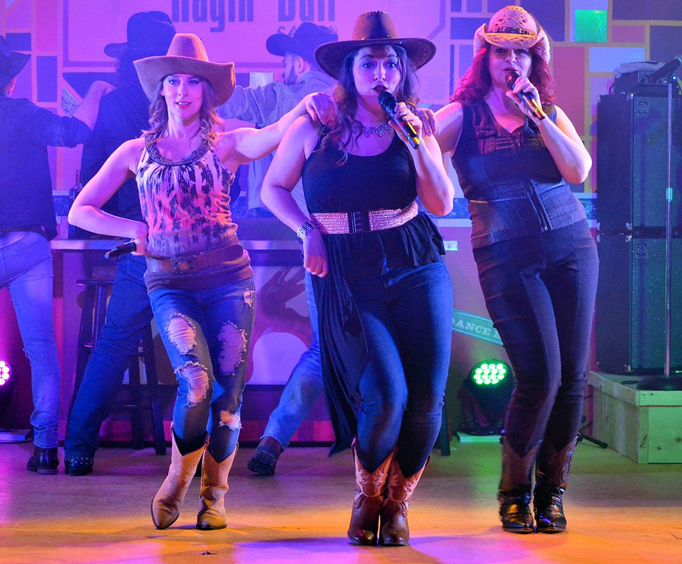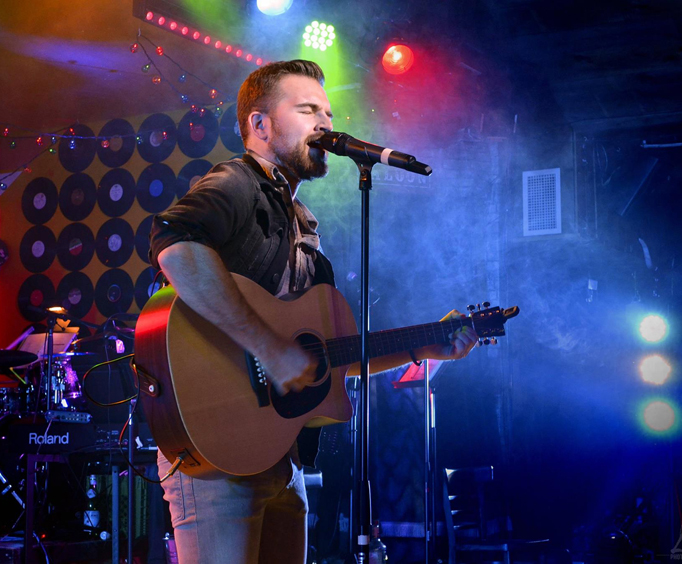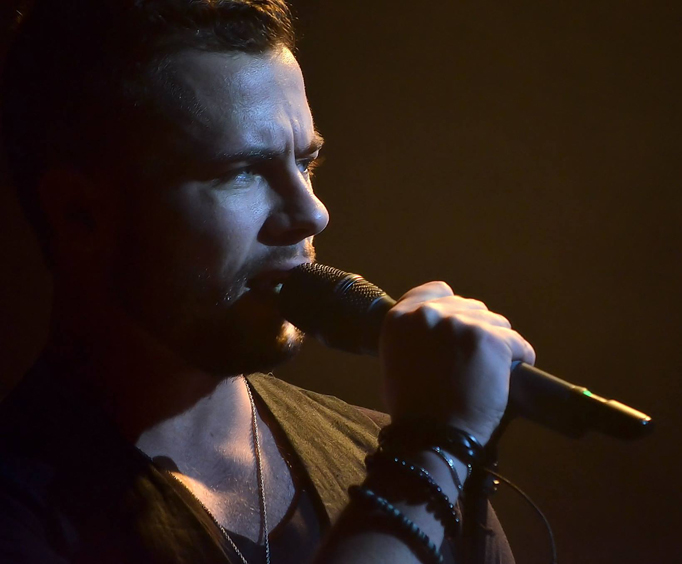 Do not miss your chance to see this high-energy country music show; the music will amaze you as much as the meal! Country Superstars, put on at the Oh Canada Eh? Dinner Theater, is a revue that combines music, dancing, and acting to bring you one dynamic performance. Dubbed the biggest celebration of country music north of the Grand Ole Opry, guests of all ages are sure to be held captivated as the show renditions hits from the biggest stars in country music, such as Johnny Cash, Dolly Parton, Garth Brooks, Alabama, Carrie Underwood, Tim McGraw, Luke Bryan, Loretta Lynn, and many many more!
Your evening begins with a delicious family-style meal that is served by the talented performers prior to the show. After the main course is delivered, as you enjoy your barbecue ribs, roasted chicken, and delicious side dishes, the show will start and you're sure to be singing along. Part way through the performance, you'll also get to enjoy cake and coffee— though you won't have any problems staying awake.
Featuring hit songs from country music legends as well as popular artists of today, this show is sure to be a hit for the entire family. Whether you're a longtime fan of country music, new to the genre, or looking to share some of your favorite songs with your family and friends through one exciting show, Country Superstars is sure to be a hit.