Canadian & American Deluxe Combo Tour

Description
Canadian & American Deluxe Combo Tour Photos (12)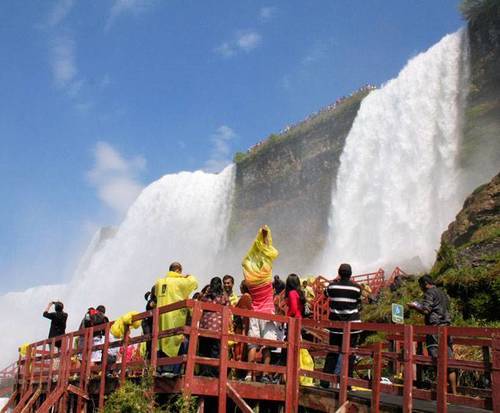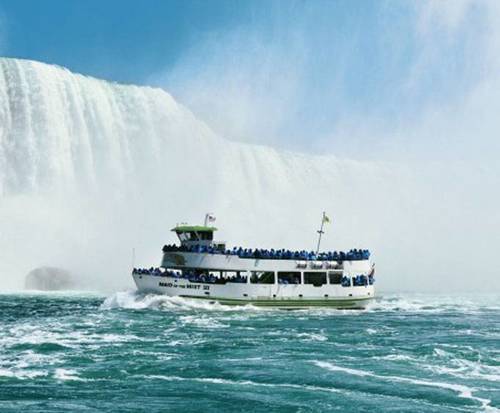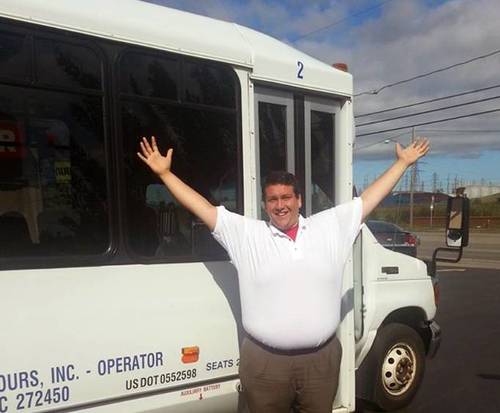 Explore the stunning Niagara Falls area with the Canadian & American Deluxe Combo Tour; as one of the seven wonders of the world, Niagara Falls needs to be on your bucket list, and there is no better way to experience it than by embarking upon this family-friendly tour. The tour perfectly encompasses both the American and the Canadian side of this iconic landmark, so it's easy to see every important aspect of the Falls. Also included is a ride on the Maid of the Mist boat, viewing time from Skylon Tower with free return passes to the attraction, and the Cave of the Winds Trip. Additionally, guests will be able to visit Niagara Falls State Park and get glimpses of Goat Island and Niagara River Gorge.

Sights include:
Horseshoe Falls
American Falls
Bridal Veil Falls
Three Sister Islands
Luna Island
Terrapin Point
Prospect Park
Prospect Point Observation Tower
Niagara Parks
Table Rock
Floral Showhouse
Dufferin Islands
Toronto Power House
Raging Rapids
Old Scow
International Water Control Gates
Water Intakes
Queen Victoria Park
Sir Harry Oakes Garden Theatre
Giant Whirlpool
Whirlpool Aero Car
Whirlpool Golf Course
Niagara Glen
Totem Pole Park
Hydro-electric Power Plants
Niagara Escarpment
Botanical Gardens
Floral Clock
As an all-inclusive tour, a trained and licensed tour guide is on deck to answer any questions you may have about the Falls and the surrounding area. Don't miss out on this opportunity to see Niagara Falls like never before with the Canadian & American Deluxe Combo Tour.
Reviews
5.0 | 3 reviews
Charlotte Bridges
Pilot Point, TX
✓
Verified Traveler
Would highly recommend this tour. Our guide, randy, was very knowledgeable and made the tour enjoyable.
Darrine Oneill
Odenton, MD
✓
Verified Traveler
"Our trip was amazing!"
Our trip was amazing! Our tour guide driver john d. Grew up in the area so not only was he very knowledgeable but he had great stories to tell and made it so fun. The maid of the mist boat ride was incredible. Cave of the winds was unbelievable. When you see the falls, it takes your breath away. At night, the colorful illumination of the falls is so- well it is beyond words. The falls are one of the seven wonders of the world and now i know why.
jeff malenfant
Bristol, CT
✓
Verified Traveler
Excellent tour, dinner was great too. Thank you