Battle of the Titans
Description
Battle of the Titans Photos (6)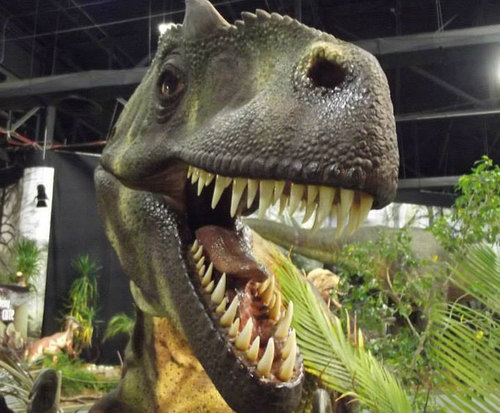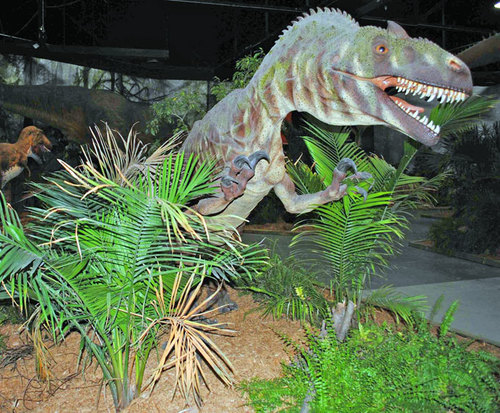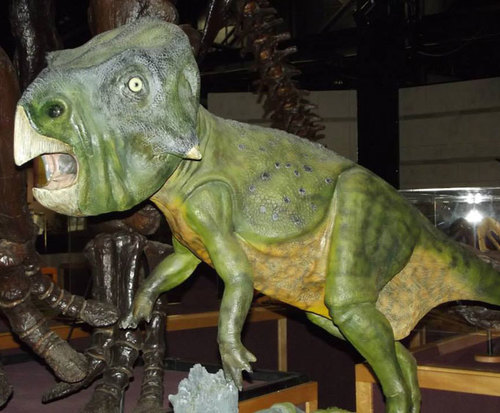 Joining the amazing lineup of attractions at the Skylon Tower is the Battle of the Titans dinosaur exhibit. Go back in time nearly 65 million years into the early Jurassic and Cretaceous periods and walk with some of the largest, and strangest, dinosaurs that roamed the earth.
Some of the great things you'll witness while exploring the exhibit are interactive encounters that include fossils, living dioramas, videos and audio that accompany the displays. Watch giant robotic dinosaur recreations eat, fight, and roar as they would have in their natural habitat. These recreations help guests understand how the dinosaurs lived and died, and how it shaped the world we see today.
Kids are able to create colorful pieces of art at crayon rubbing tables and dig up fossils in a dinosaur pit. There are a ton of educational, interactive activities that teach guests of all ages about the lives and cultures of the dinosaurs in an interesting and fun way. You'll want to bring the whole family to this exhibit to see the Titans recreated as full size, roaring robotic dinosaurs.