America's Wonder Brunch & Dinner Theatre

Description
America's Wonder Brunch & Dinner Theatre Photos (8)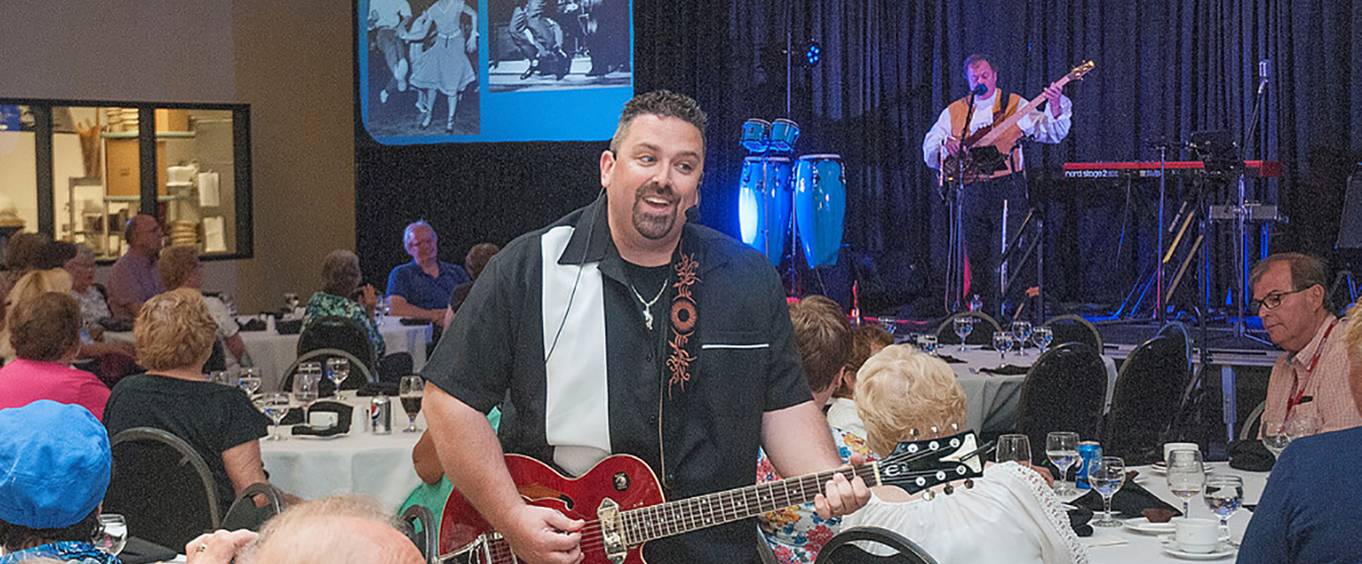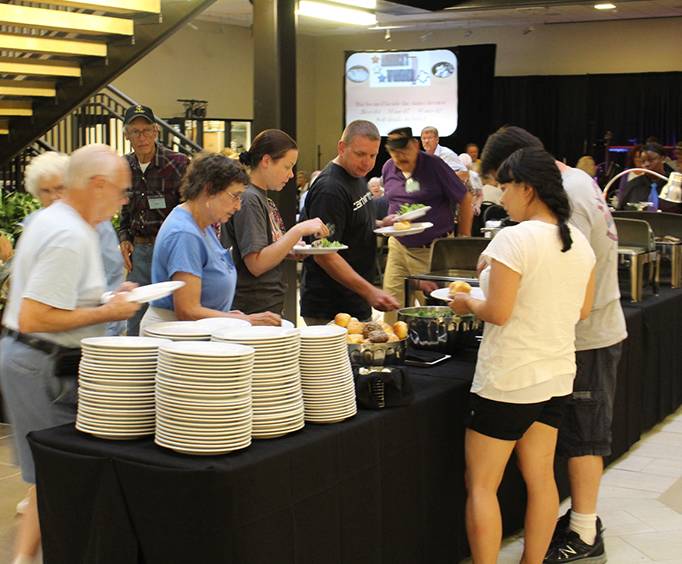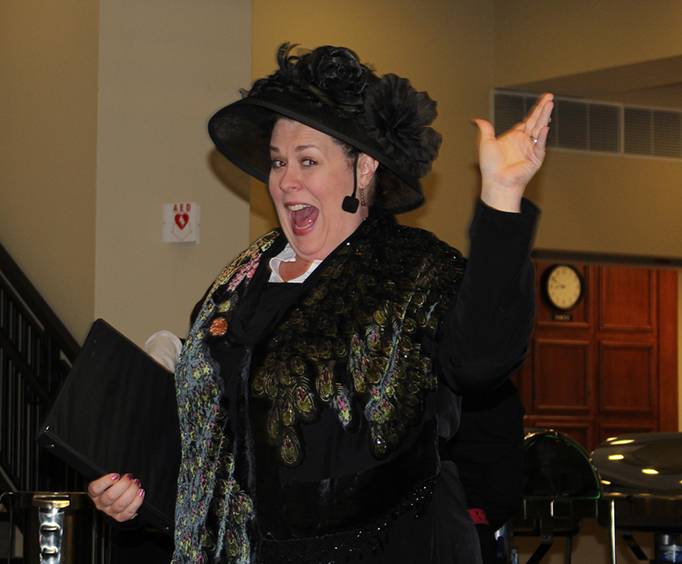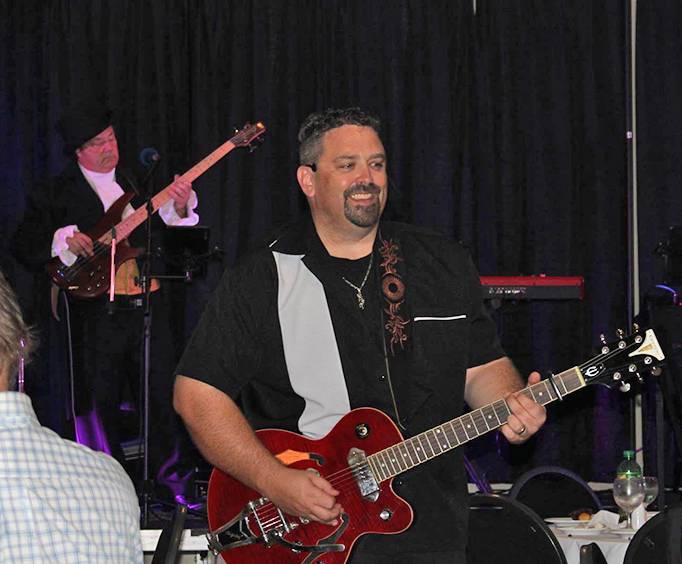 Don't miss your chance to enjoy Niagara Falls USA's first and only musical dinner theater! America's Wonder Dinner Theater celebrates the history of the Niagara Falls as well as explores the legends and lores of the area through one action-packed performance. Located at the Niagara Falls Culinary Institute within walking distance from the falls, a show at this amazing theater is a no-brainer.
America's Wonder combines delicious food with great music and exciting stories to bring guests a fun-filled show that can appeal to every member of the family. Guests will be taken back in time to relive the best stories of Niagara's past through authentic characters and amazing visuals.
The dinner show on Monday evenings is called The Grand Falls Opree, and has a combination of country, western, rockabilly, and early rock and roll music. These music genres paired with characters, gut-busting humor, and award winning barbeque from the Nashville North in Niagra Falls, New York make for a wonderful time at this brunch and dinner theater show.
Enjoy an afternoon or evening with the show at America's Wonder Brunch and Dinner Theater in beautiful Niagra Falls, New York. Book your getaway today, and start making memories.