Royal Canadian Tour, ON

Description
Royal Canadian Tour - Niagara Falls, ON Photos (11)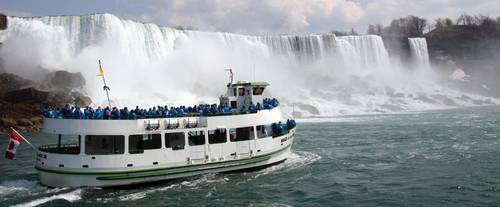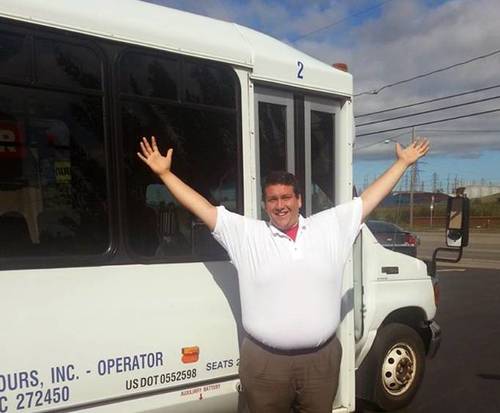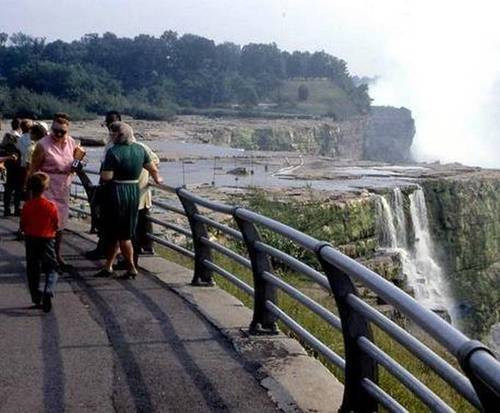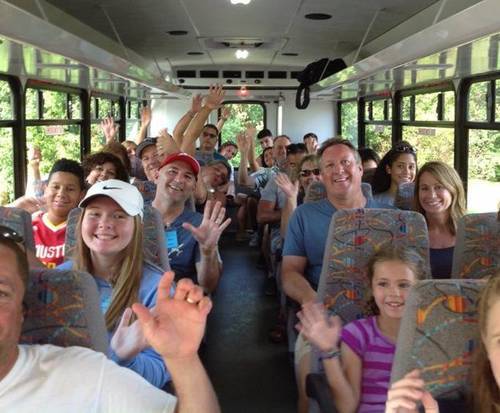 Customer Photos (1)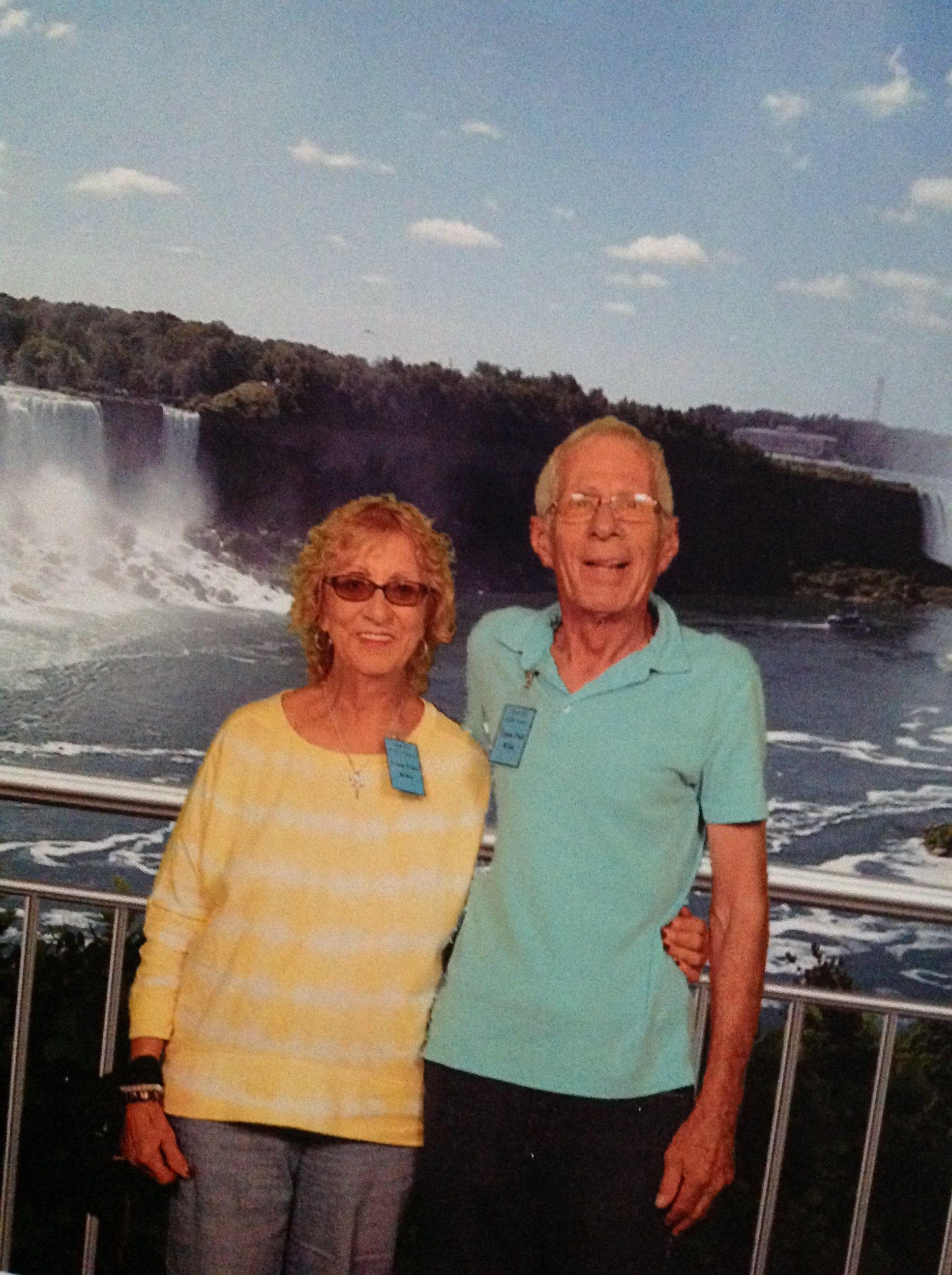 The Royal Canadian Tour gives you all the breathtaking beauty you expect, with some of the most unique and compelling vantage points possible, complete with admission to Maid of the Mist and Skylon Tower Observation Deck, amongst general sightseeing.
This all-time favorite tour features just about everything. From adventure and excitement to the most captivating views in Niagara Falls, this five-hour tour offers guests all the excitement they could desire as they lead them through Niagara Parks, Goat Island, and of course to see the three waterfalls that make up Niagara Falls.

Visit or View:
Horseshoe Falls
American Falls
Bridal Veil Falls
Niagara Parks
Goat Island
Luna Island
Three Sister Islands
American Observation Tower
Prospect Point
Niagara Falls State Park
Niagara River
Floral Showhouse
Dufferin Islands
Toronto Power House
Raging Rapids
Old Scow
International Water Control Dam
Water Intakes
Sir Harry Oakes Garden Theatre
Giant Whirlpool
Whirlpool Aero Car
Whirlpool Golf Course
Hydro-Electric Power Plants
Niagara Escarpment
Botanical Gardens
Floral Clock
This all-inclusive tour gives you a professionally trained and licensed tour guide and gives you admission to all the best attractions in Niagara Falls.
Please note that this tour crosses into Canada, so all guests will need a passport to attend.
Reviews
4.7 |
32 reviews
Monique Petersen
NY
✓
Verified Traveler
The tour was wonderful, the tour guide was very knowledgeable and polite.
Syed
Mn
✓
Verified Traveler
Tour guide talked too much hence limiting our sight seeing time. He hurried us through all the attractions and skipped a few. After we were beat and ready to retire he stated that he forgot to take us to one of the attractions. Overall the tour would have been good if the planning was in place.
Chuck Saffell
VA
✓
Verified Traveler
"Guides were excellent."
Guides were excellent. We were in a group of six people. Guides took us to place above and beyond the itinerary.
Bernard Williams
Crestwood, IL
✓
Verified Traveler
The best way to see the falls and other areas around it. Very informative tour guide. We had a wonderful experience on this tour.
Tip: Be prepared to get wet!