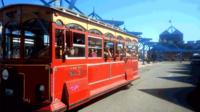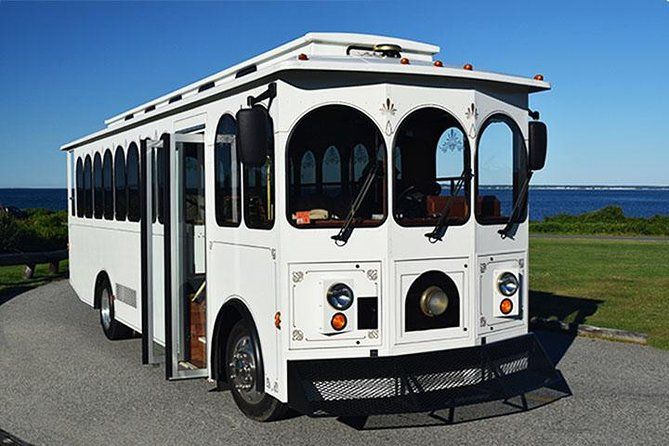 Westerly Rhode Island near Newport, RI
Warm up to one the most beachfront communities on your next vacation in Westerly, Rhode Island. Located in the southern coastal region, you will find yourself going back to the simple life and there you can enjoy the sunny beaches and quaint villages of Misquamicut and Watch Hill.
What makes Westerly, Rhode Island a water lovers paradise is the fact that you can enjoy the beaches of not only the Atlantic Ocean but also the saltwater and reef pools. In the summer months you can enjoy everything the beach front community has to offer such as fishing, sunbathing and taking in the sites and sounds of nature and the arts in Wilcox Park. You can also make a daily trip to Mystic Aquarium to view some of the most beautiful displays of marine life on the Atlantic.
Music Lovers can take in the Pops Concert in Mid-June at the park. On New Years eve you can make plans to bring in the new year at "First Night" an artistic event that takes place every New Years Eve. For those who want to spring into some late night casino action, Foxwoods and Mohegan Sun Casinos are just across the Connecticut border.
So for those who enjoy the simple life and are looking for a quiet escape or an extended family getaway. Keep Westerly, Rhode Island in your thoughts on your next road trip to New England. From Waterfront fun, to quaint village shops as well. You won't be disappointed in what Westerly has to offer.