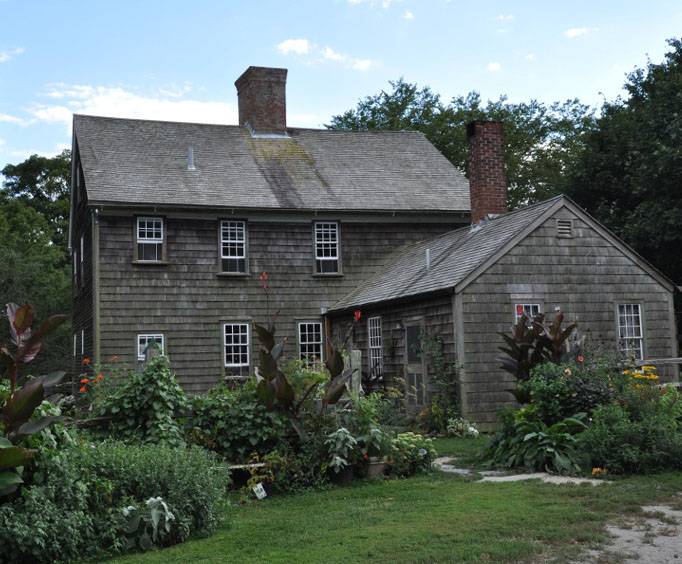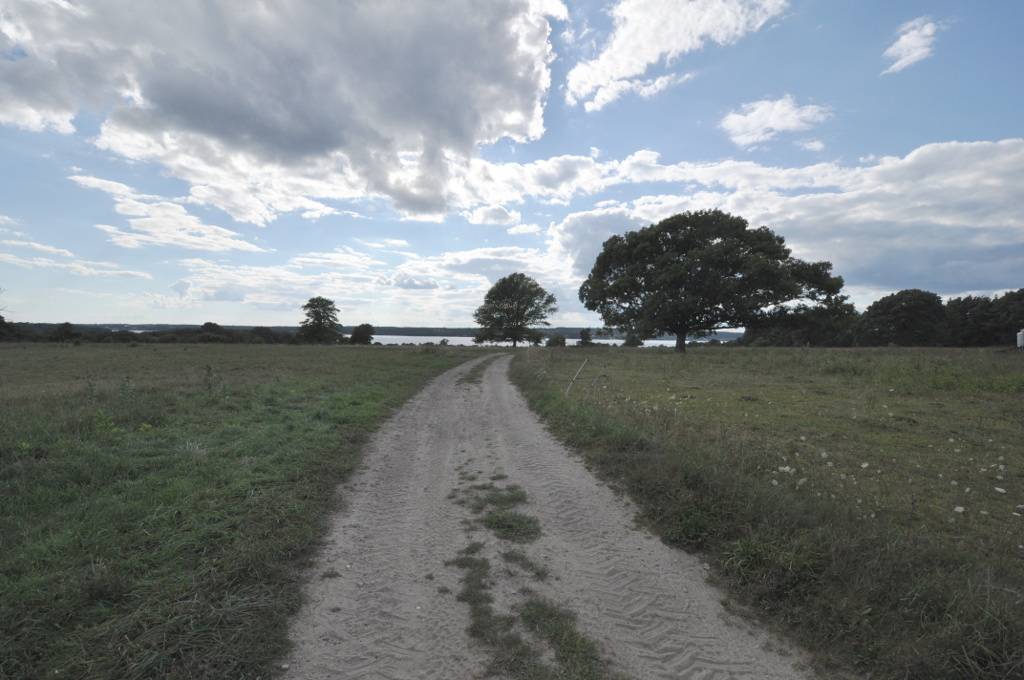 Watson Farm near Newport, RI
455 North Rd. Jamestown, RI 02835
Watson Farm located at 455 North Road in Jamestown, RI not far from Newport, RI is a widely popular travel destination for those visiting the area. This working farm was purchased in 1789 by Job Watson. Over five generations the Watson family has worked this thriving farmland that also features sheep and cattle.
The land consists of 265-acres a large part of which consists of rolling green pastures that are used for grazing of the farm animals. In addition to horses, sheep, and cattle, the farm focuses on producing 100% grass fed lamb. They also provide wool blankets that can be acquired both on the farm and at numerous local markets. It should also be noted that there are other various types of natural wildlife located all throughout the farm.
Visitors to the farm are welcomes to explore all the farmland in self-guided tours. Visitors can walk the fields among the livestock, can take walks along the shoreline, and can also take part in various farm activities that are scheduled throughout the year. Group tours can also be scheduled by contacting the farm directly over the phone or via email. The only area of the farm off limits to visitors is the farmhouse which is still in use by the Watson family to this day.
The price of admission is very affordable whether you are choosing to take a self-guided or group tour. If you are in the Newport, RI island area between June and October each year and are looking for a unique tourist attraction that is appealing to all ages, you will be hard-pressed to find a more exciting and enjoyable travel option.