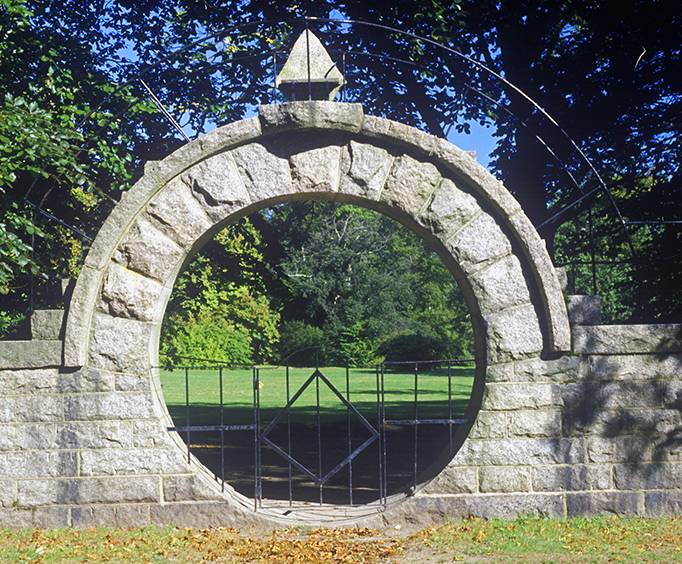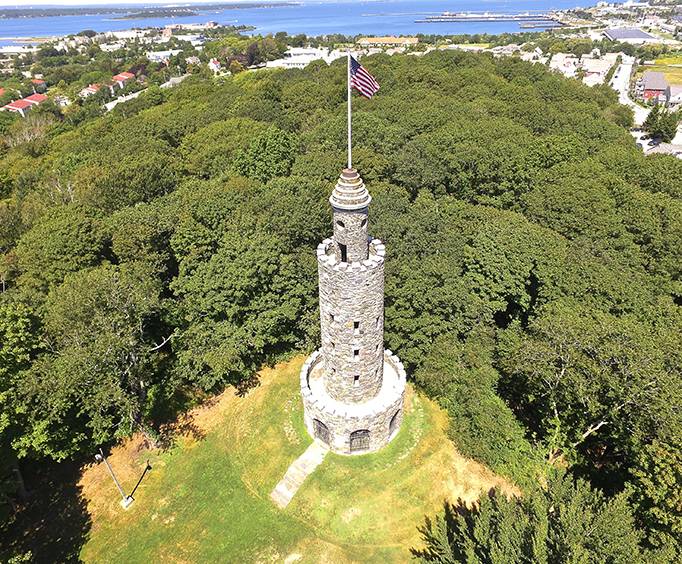 Swiss Village Farm in Newport, RI
152 Harrison Ave Newport, RI 02840
Located in the heart of Newport, Rhode Island the Swiss Village Farm is a place to see when you are in the area.
Locals and tourists will find this little Swiss village endearing. Located at 152 Harrison Avenue in Newport, Rhode Island, 02840, is a place that history built.
Curtiss James hired an architect named Grosvenor Atterbury to build a little historical village on his estate. Still in excellent shape today, due to the loving care of its docents, this little farm is a piece of history that has come to life. Guest can come by and take it all once a year in June. Typically, the day is not known until the time draws near for the event open house, but it has always been on a Saturday in that month.
The security is to preserve the farm's balanced nature. Home to the Tufts University's veterinary school, it also helps students learn the very best from tradition Swiss farming and animal care. The farm is home to cows, goats, sheep and attack llamas. This farm is a charming nod to the past and traditions that can still benefit the area today.
It doesn't stop there. Also, part science lab, the rare Arapawa goat, and Leicester Longwool Sheep, call this place home. The goal is to preserve the species and allow future continuation of the species. For more information about his special day each year in June, call 401-848-7229 or write them at:
152 Harrison Avenue
Newport, Rhode Island 02840
U.S.A.
Donations are accepted for the continued study of this fine art of farming. Classes can be attended. Write the mailing address and request information. If you are a teacher and would like information about a field trip, then you may also contact them at that same number.
Events at Swiss Village Farm