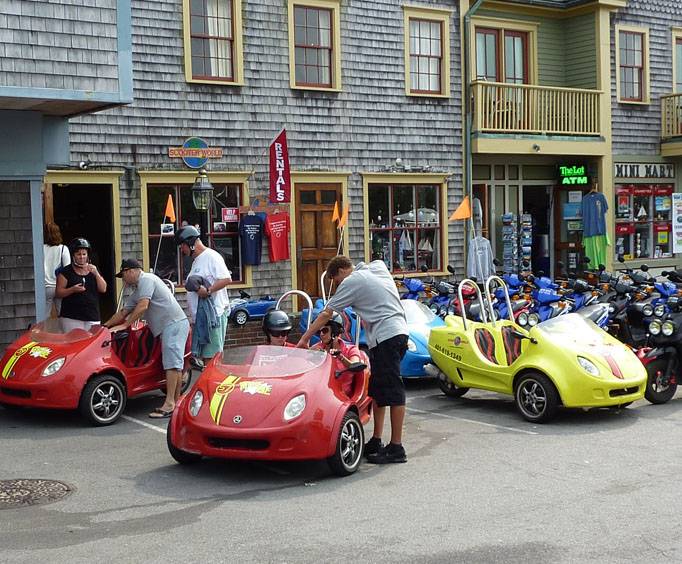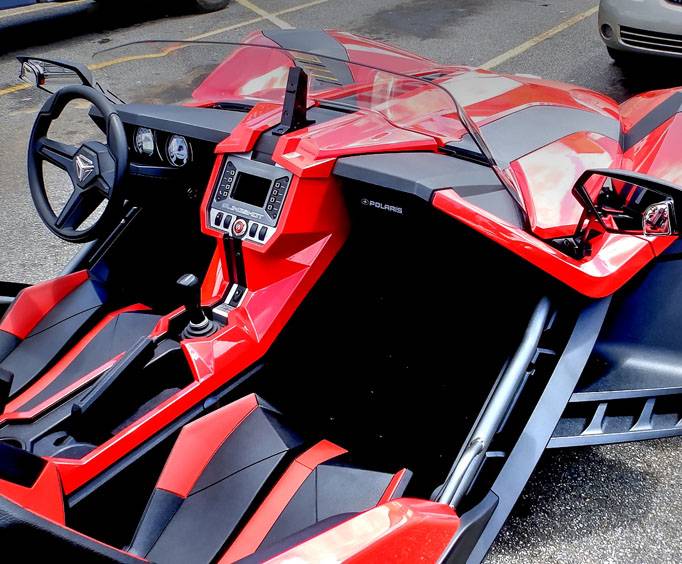 Scooter World in Newport, RI
12 Christie's Landing Newport, RI 02840
Scooter World is a company based in Newport, RI, that has been helping visitors navigate this historic New England city for over a decade.
Since opening in 2005, Scooter World has provided numerous travelers the opportunity to zoom all around Newport by renting one of their mini coopers, bicycles, or, of course, scooters. But Scooter World is not just for those interested in exploring Newport by land. They also offer a variety of kayaks, paddleboats, and jet skis for those interested in exploring Newport's famous harbor.
This company was created by Newport natives Tom Welby and Robert Bidlack. Their mission has always been to provide visitors with the means to travel around Newport in comfort and style. As of this moment, Scooter World's vehicles have driven a total of 405,876 miles all around Newport. Their most popular vehicle is a red three-wheeled scooter that fits two and gets between 25-30 miles per hour.
For anyone interested in renting a land vehicle, Scooter World's main office is at 12 Christie's Landing. If, however, you want to travel on the water, head on over to Scooter World's 142 Long Wharf office. With any vehicle you rent, you will pay by the hour. Sometimes Scooter World offers specials.