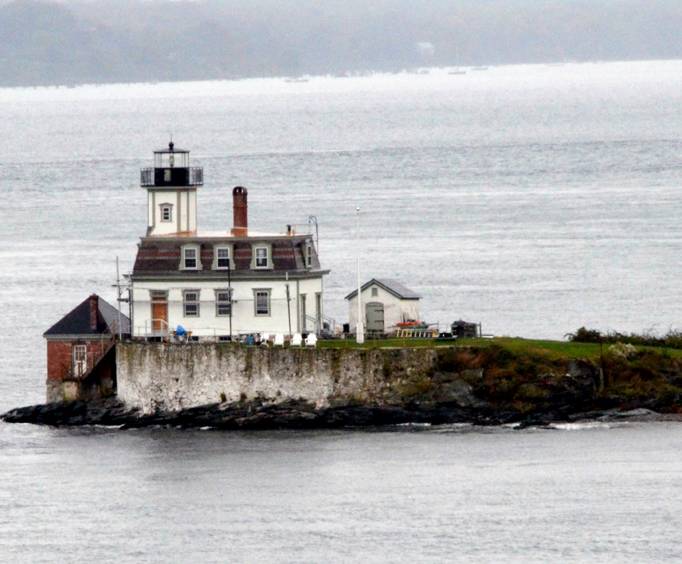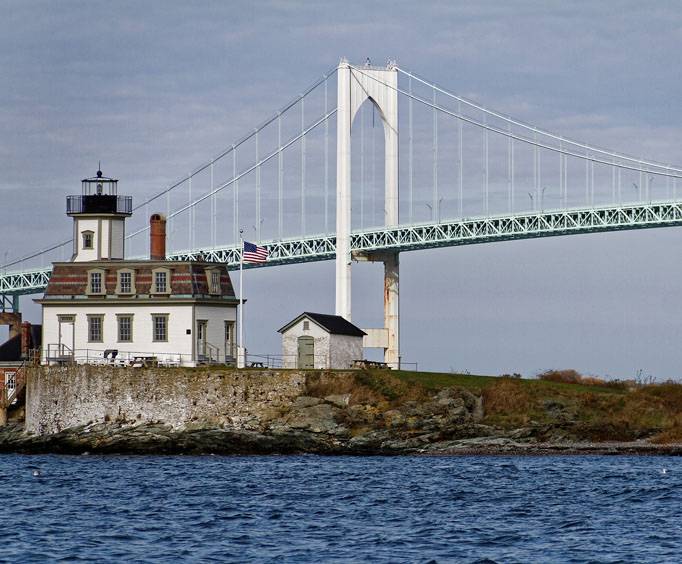 Rose Island Lighthouse in Newport, RI
365 Thames Street Newport, RI 02840
If you are looking for an iconic piece of New England, look no further than the Rose Island Lighthouse in Newport, Rhode Island. The 1870s lighthouse is stylized with the victorian charm of the era and provides the backdrop for a perfect getaway. The Lighthouse rents cozy rooms inside and outside for couples and families looking to escape the hustle and bustle for a while. The views in the morning and evening as well as having the lighthouse and grounds almost to yourself make up for the limited amenities provided.
While staying at the lighthouse, take a walk along the bank to search for sea glass. These smooth colorful pebbles come from glass in the ocean that has been eroded over the years and worn down to the smoothness you see today. The glass can be fashioned into jewelry or simply kept as a precious memento from your time here on Rose Island.
While in the Newport area, enjoy the slower pace that this seemingly small town has to offer. Visit the shops on Thames Street or take a stroll along the Warf to marvel at the spectacular sailboats. Always look to see if anyone is willing to take you out for a quick sailing lesson, or if you can get a fresh catch from the sea.If you prefer to stroll among old money, Newport has a variety of historic homes to tour as well.
Search for quintessential New England no longer, because she can be found in Newport Rhode Island. From the salty air to the cry of the sea gulls, this place is a nautical paradise. Won't you come make a splash?