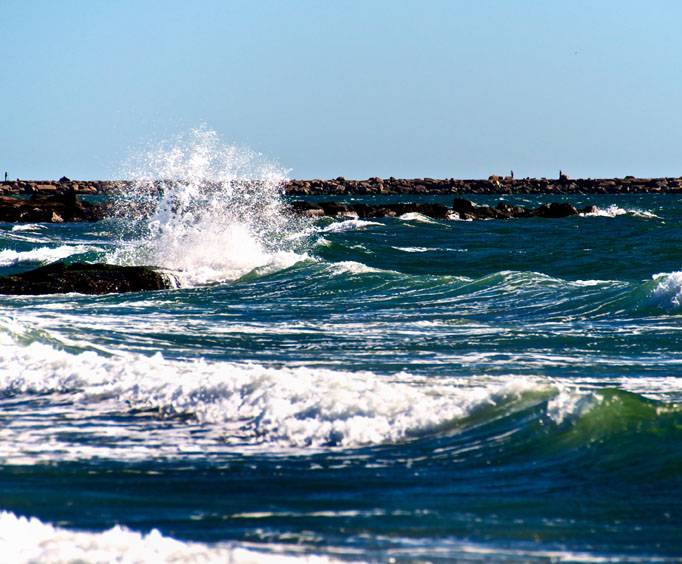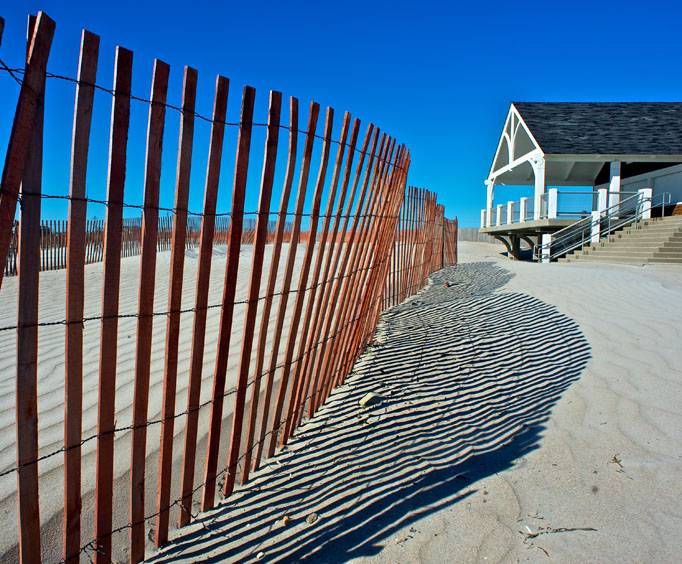 Roger W. Wheeler State Beach near Newport, RI
100 Sand Hill Cove Rd. Narragansett, RI 02882
The Roger W. Wheeler State Beach is located on 100 Sand Hill Road in Narangansett Rhode Island, in the southeastern part of the state. It has also been known as Sand Hill Cove Beach, which is the term for most locals in the area. The name of the beach was given to a conservationist of the beach who died in 1969, who helped invent the Life Saving System of the state of Rhode Island.
The beach is known to be very family friendly, especially for those who have smaller children. This beach does not have the large waves that other beaches along the shore may have and the dropoff point is gradual making it easier for beginner swimmers to enjoy their stay without dangerous limits. There is an abundance of picnic tables for resting and eating, and trash receptacles. There are also public restrooms and some suited for the disabled.
A nice amenity is the bathhouse, which contains free cold showers or hot coin operated ones. These were put in after the park demolished the old bathhouse that stood there in the 1950's. It's a great amenity at a beach when trying to avoid a vehicle full of sand after a long day at the beach. There is also a playground for children at the park, and a concession stand as well.
If you are looking for lodging near the beach, there is camping at Fisherman's Memorial State park, which is approximately a 15 minute walk from the beach itself, and there are many private cottages for rent along the beach. There is also a number of casual to fine dining experiences along the strip as well.