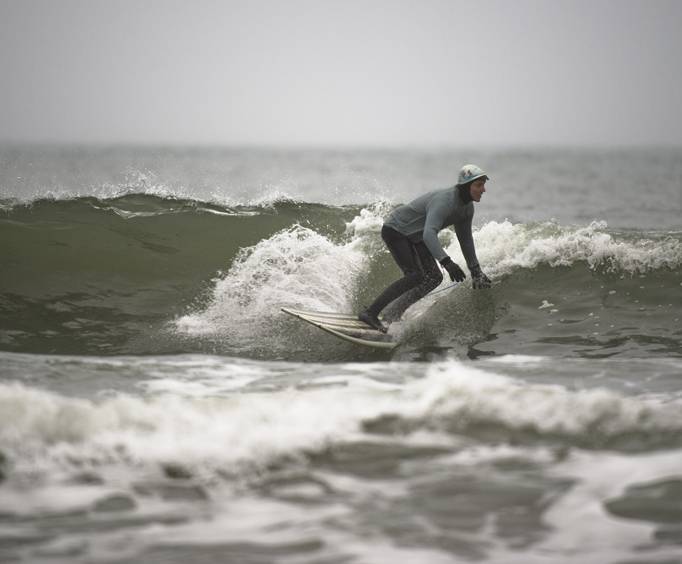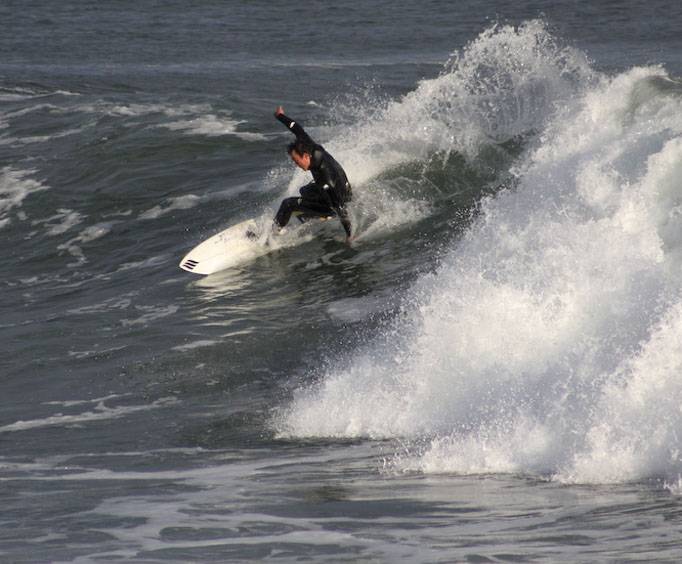 Peter Pan Surfing and SUP Academy near Newport, RI
74 Narragansett Avenue Narragansett , RI 02882
Peter Pan Surfing and Stand Up Paddleboarding (SUP) Academy offers both private and group lessons in both of its namesakes throughout the year. The academy is located in Narragansett, RI, near Neeport, RI. In addition to surf and SUP lessons, Peter Pan Academy offers surf camps lasting four full days, and a unique two-day immersion into surfing beach and reef breaks. All lessons and camps at Peter Pan Academy include clean wetsuits fitted to the individual, plus new surf boards and SUP.
A highlight of the offerings at Peter Pan Surfing and SUP Academy is that all lessons and camps are instructed by Peter Pan himself. Peter is a member of the prestigious Surfing Hall of Fame. In addition, he is certified as a Master NSSIA teacher and certified as a SUP instructor by the ACA. Pan boasts an elite surfing career. His first competition was the Connecticut Open Championships in 1967. After several other competitions, he finally had success at the WPRO New England Invitational Surfing Championship in 1968. In the years following, Peter won the most East Coast surfing contests in history. Surprisingly, he was still competing in recent years; he won short board contests in the Legends Division and the Hall of Fame Final at the 2010 ESA Northeast Regional Championships and the 2010 ESA Eastern Championships, respectively.
Peter Pan Surfing and SUP Academy offers the perfect combination of world class lessons on the picturesque beaches of Rhode Island. Whatever your skill level, from beginner to advanced, Pan will guide you through a comfortable and concise surf lesson. Regardless pf whether or not you succeed, you'll still experience the breathtaking New England scenery.