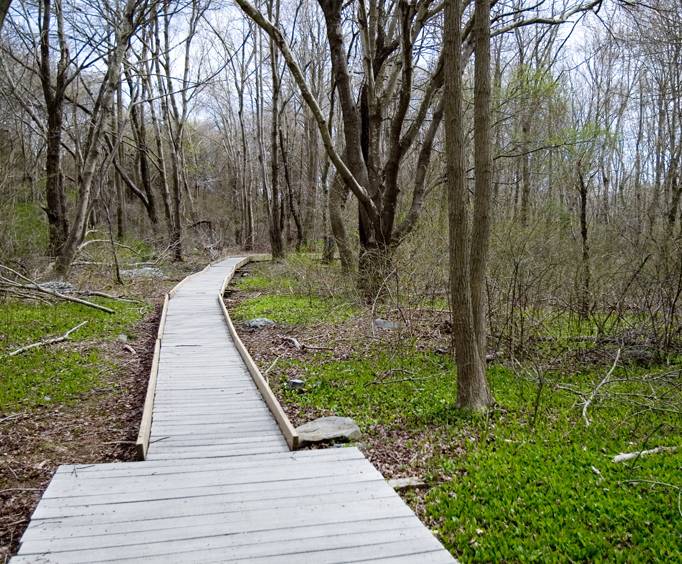 Norman Bird Sanctuary near Newport, RI
583 3rd Beach Rd. Middletown, RI 02842
The Norman Bird Sanctuary near Newport Rhode Island is a migratory sanctuary for thousands of birds. The sanctuary is open year round to accommodate birds of different seasons. The sanctuary spans over 300 acres, and there are plenty of places where visitors can take photographs and use binoculars to observe birds.
The Norman Bird Sanctuary was established in 1949 by philanthropist Mabel Norman Cerio, who was also a highly-successful portrait painter by trade. She lived on the property that she inherited from her parents. Upon her death, she granted the property to the city. Through Mrs. Cerio's vision, the property has remained in tact and preserved to the benefit of thousands of bird watchers annually.
Each year, the sanctuary is the site of several events such as the Birds and Breakfast, 5K Walk, Eco Tours and Birding Day Trips, The Bird Ball and a Harvest Fair. There are many other activities for the public, including educational events to teach children about bird species and community outreach programs. The facility also has a summer camp.
Supporter encourage bird watchers from all over the world to visit the Norman Bird Sanctuary. The Paradise Farmhouse situated on the property still has the designs and furnishings that were left by Mrs. Cerio when she passed away in 1949. The six-bedroom farmhouse is a great place to lodge for individuals on extended stays.
Events at Norman Bird Sanctuary