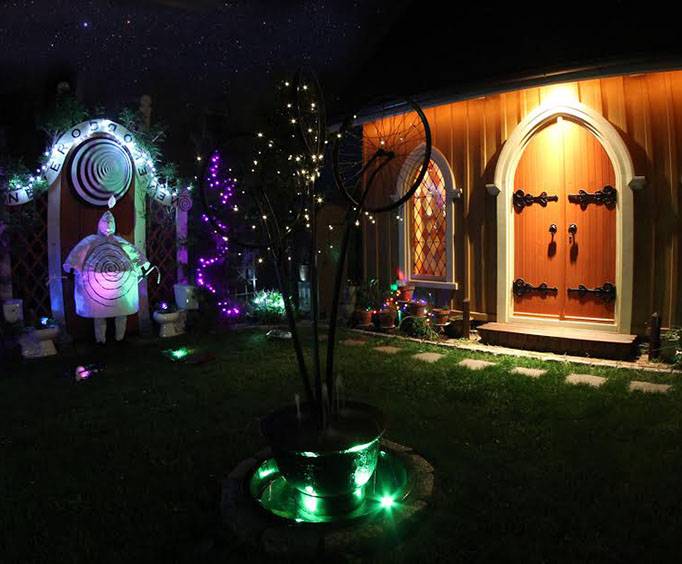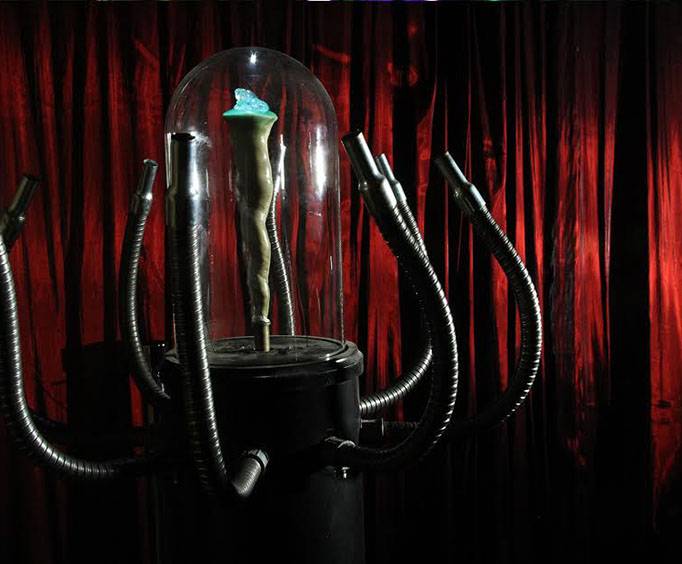 Musée Patamécanique near Newport, RI
The Musee Patamacanique is a wonder of Bristol, Rhode Island you will not want to miss if you are traveling through this area of the U.S. Created by artist and filmmaker Neil Barden Salley the theater where the artist performs his work is privately owned and can only be accessed as part of a guided tour led by Salley himself. The museum is located in the historic district of Rhode Island and has been critically acclaimed as one of the most important artistic pieces of recent years.
Neil Barden Salley has been working to perfect his own form of artistic expression he calls patamechanics since he arrived in the Bristol area to begin work on his graduate studies in art. The museum itself has been in place since the 1990s, but moved to its current secret home in 2009 when the original location was developed as a major art gallery. Performances are by appointment only and take the form of a tour of the historic portion of Bristol; the artist leads a six block tour of the area that he describes as a "soundwalk" before leading guests to the secret location of the museum.
You will not wish to miss any aspect of the artistic performances undertaken at the Musee Patamecanique when you take a trip to the historic heart of Bristol, Rhode Island. Alongside the artistic choices available in the city there are many historic sights to see, including the annual Fourth of July Parade that is the longest running in U.S. history.