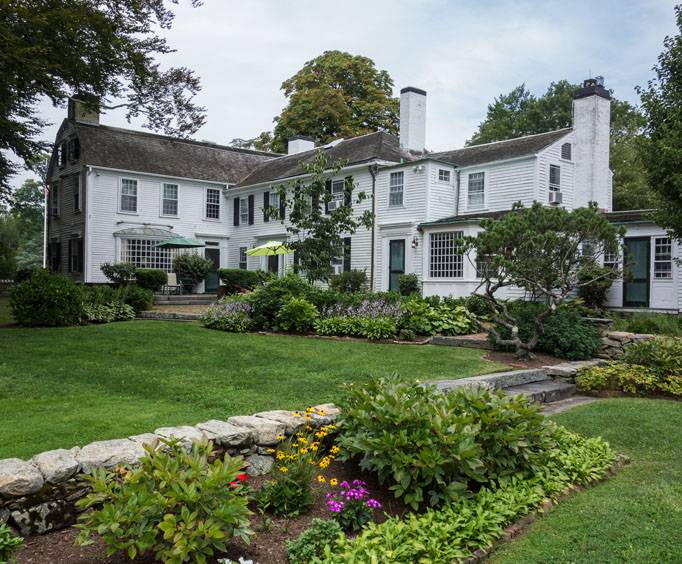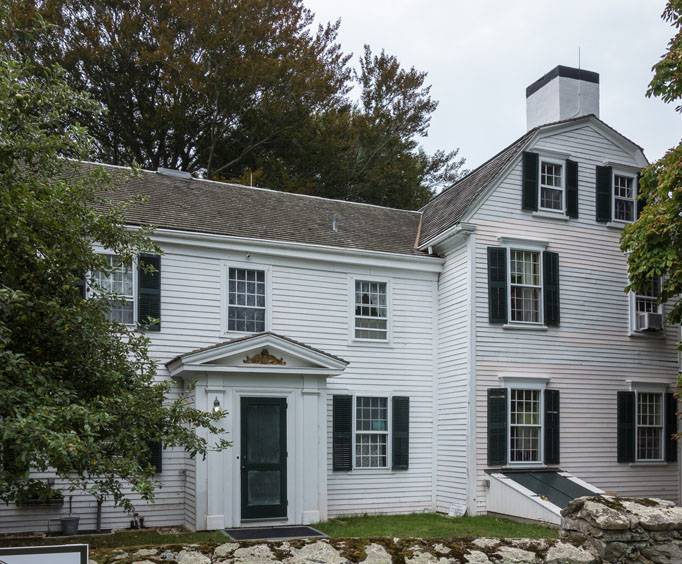 Mount Hope Farm near Newport, RI
250 Metacom Ave Bristol, RI 02809
Mount Hope Farm stretches on over 120 acres of country land. Here lies three historical buildings which are included as bed and breakfasts,complete with Victorian rooms and attached private bathrooms. Being one of the final country estates left in the state of Rhode Island, they offer to hold events in two locations on the property and are highly rated as a wedding venue.
In a convenient location only one mile from Bristol Town Commons, Mount Hope Farm holds year round weekly farmers markets, special events, as well as a kids club taking place seasonally. To visit or stay at Mount Hope Farms is to experience pieces of preserved history.
The property has been under ownership a minimal twelve times in over 325 years of existence. The house on site was once occupied by several generals during the Revolution, and the land was once a fully operating agricultural farm with an abundance of animals and crops for that time period. Currently Mount Hope Farm is owned by The Mount Hope Trust which is a non-profit organization dedicated to maintaining the rich history of the Farm and buildings. The Governor Bradford house includes four rooms for guests, each of which is decorated with inspiration coming from four of the farms owners throughout history.On the farm, there are no televisions, Wi-Fi connections or internet networks however the guest rooms have been renovated to include air conditioning.
Visitors are encouraged to come experience and learn about this piece of American history that holds stories and actual structures covering five generations back. The views are amazing and the bed and breakfast sites are raved about with perks such as hot, country style breakfasts included.
Events at Mount Hope Farm