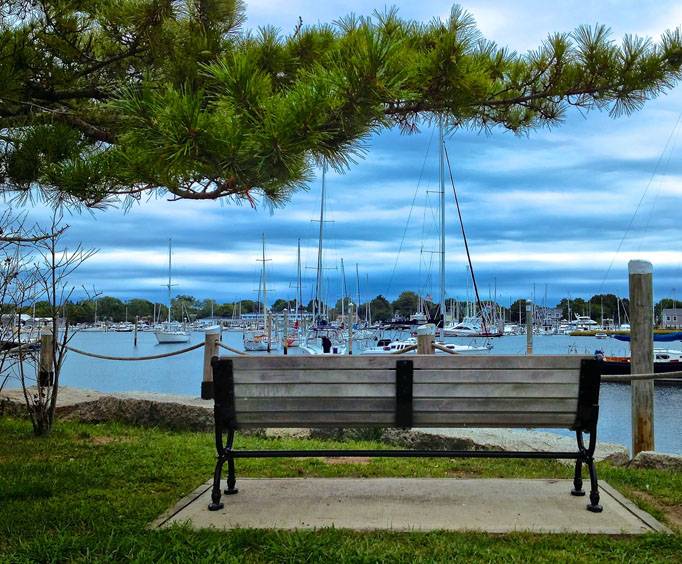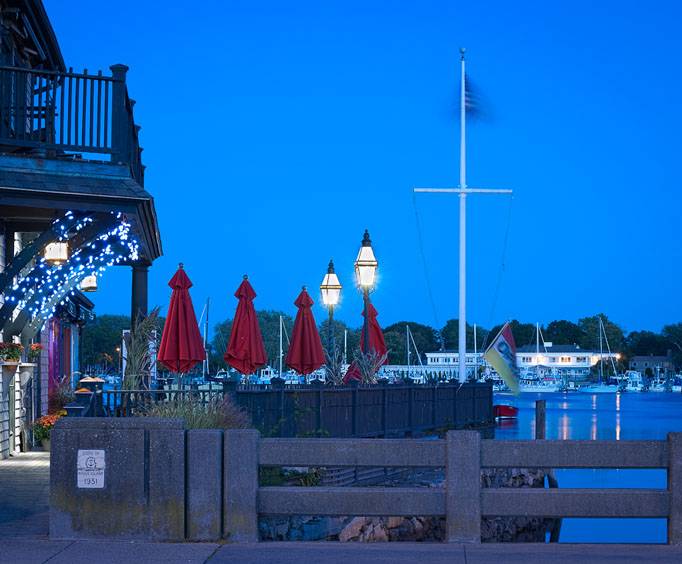 Historic Wickford Village near Newport, RI
The picturesque Wickford Village is located in North Kingstown, Rhode Island. It was built in 1641. This Village is a wonderful area to eat, shop, relax and enjoy the views. It has a long heritage and the city officials have done everything they can to keep the old world charm mixed with new business adventures.
As you approach Wickford Village the tree line streets begin to transport you back to the old 17th and 18th century New England charm. As you enjoy strolling through the historic Village you see boats going by on the Wickford Harbor waterways. There are over 50 shops to visit selling Antiques, Collectables, Housewares, Crafts, other specialty items, souvenirs to take home and enjoy or share. Also take the time to choose one of the many place to eat, from causal to fine dinning both on and off the water. The dockside Farmers Market offers fruits, vegetables, crafts and a great view of the Harbor.
Wickford is not far from Narragansett Bay and the well known Newport, Rhode Island and other attractions. Wickford Village has award winning Hotels, Bed and Breakfasts opportunities and beaches to make your stay very comfortable and relaxing. Often the Village will have special events as Starving Artist Shows and a Christmas Holiday boat parade so check with the Chamber of Commerce when planning a trip to Wickford Village to see what events will be there. However Wickford Village does not need any special events to be very enjoyable and interesting.