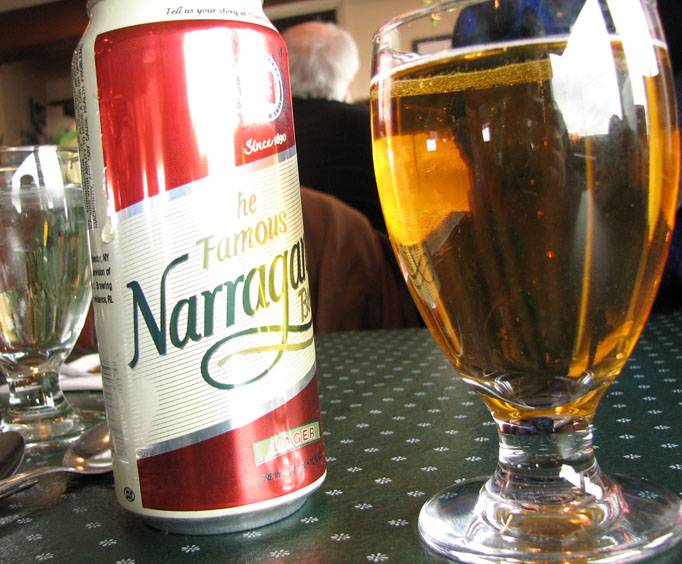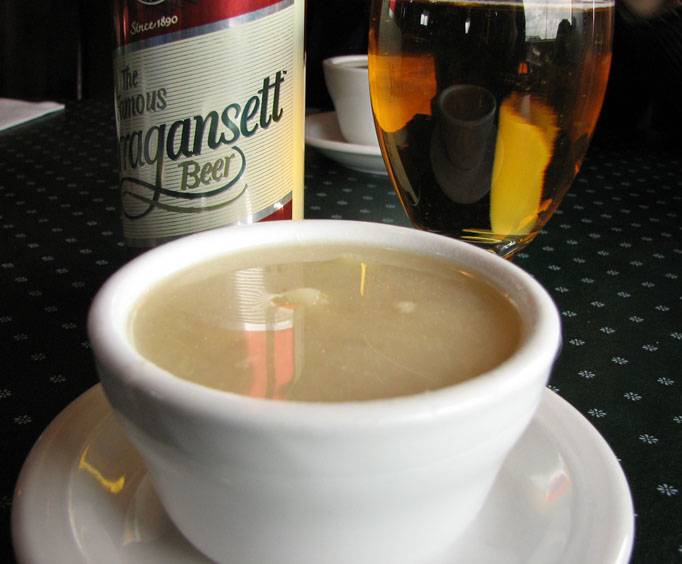 George's of Galilee near Newport, RI
250 Sand Hill Cove Rd. Narragansett, RI 02882
George's of Galilee is a popular seafood restaurant overlooking the Block Island Sound in the quaint fishing harbor of Galilee in Narragansett, Rhode Island. The restaurant opened its doors in 1948 and has been a much-loved establishment ever since. Over the years, both Rhode Island natives and vacationers have enjoyed award-winning seafood at George's, including lobster bisques and clam chowders, as well as fresh prime rib to appeal to land lovers. Over the years, George's has expanded its menu offerings to include popular modern cuisine such as delicious applewood bacon mussels and fish tacos.
Many couples and families enjoy a great meal at George's of Galilee after returning to the Block Island Ferry port after a fun-filled day on the island. George's is located just minutes from the Judith Point Block Island Ferry terminal. Keep the excitement of your day trip or weekend getaway alive with live entertainment and special events at George's! The restaurant boasts two floors of seating, fabulous outdoor seating, and a takeout window for those on the go. Wherever you opt to dine at George's will have a spectacular waterfront view of the Block Island Sound.
Block Island is a beautiful, relaxing summer destination individuals and families alike. With its proximity to the ferry, vacationers can enjoy a delicious meal at George's either before or after their Block Island adventures. With the many fresh seafood options, no one in your party will be disappointed with their meal.