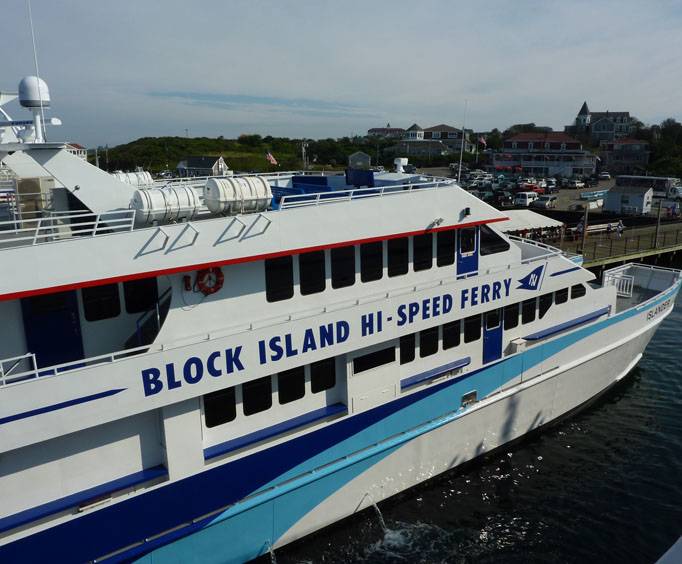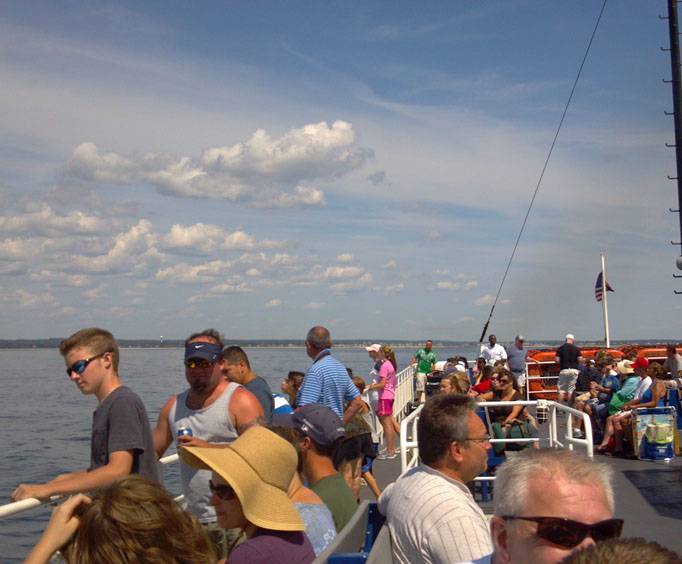 Block Island Ferry near Newport, RI
304 Great Island Rd. Narragansett, RI 02882
The Block Island Ferry provides the quickest transportation option to Block Island, Rhode Island, a beautiful community that is not accessible by car.
Block Island is a popular summer tourist destination and is a fantastic locale for enjoying the pristine beaches, or activities including bicycling, hiking, and sailing. The Block Island Ferry is the only all-season ferry service to Block Island.
The Block Island Ferry is the only vehicle accessibly ferry to Block Island and has the capability to transport passenger vehicles, as well as commercial trucks and shipping freight. It offers either a hi-speed (30 minute cruise) or traditional ferry service (55 minute expedition) to Block Island from Port Judith, Rhode Island. The Block Island Ferry also offers seasonal rides which depart from either from Fall River, MA (2 hours) or Newport, RI (1 hour).
Family vacations, weekend getaways with the girls, business trips, and more are all excuses to cruise on over to Block Island via the Block Island Ferry. Using this service, your trip will be off to a fantastic start. The on board trip is extremely comfortable and offers the option of either outdoor or indoor seating, weather dependent of course. In addition, the on board cafe has a great selection of food, beverages, and even cocktails. Once you arrive on the island, renting bikes is highly recommended to see the entire pristine island while escaping from the busy downtown area. Block Island is a gem of an island and the best way to reach it is using the convenient Block Island Ferry service.