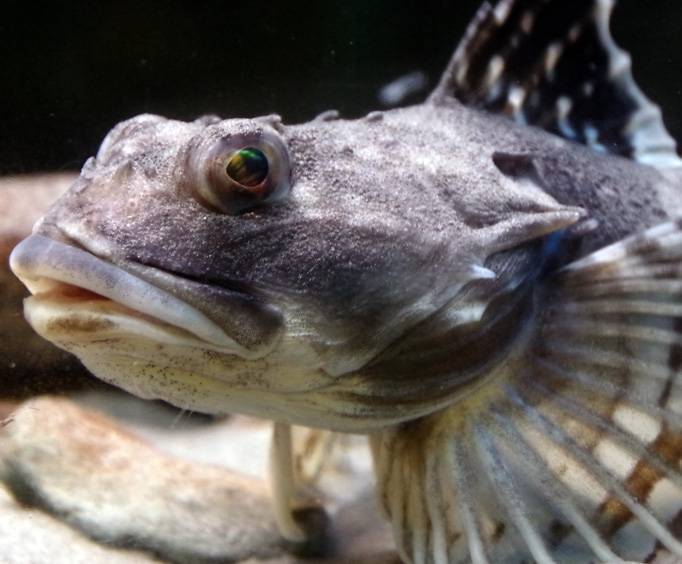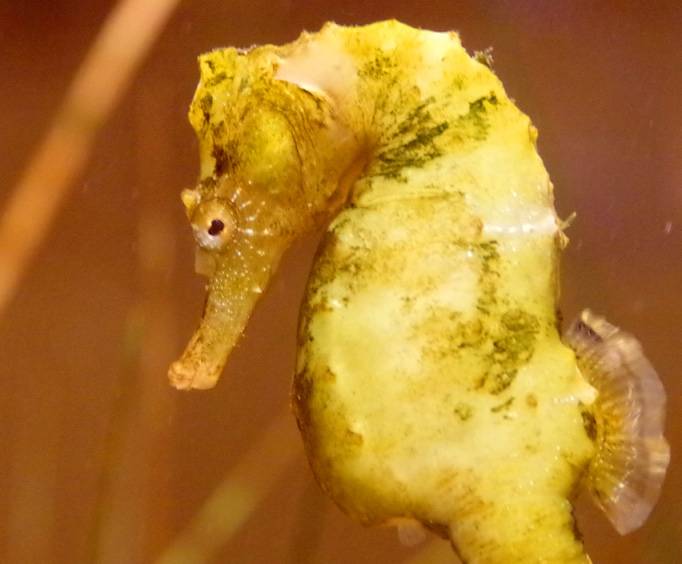 Biomes Marine Biology Center near Newport, RL
6640 Post Rd North Kingstown, RI 02852
The Biomes Marine Biology Center is located near Newport, RI. This is an aquatic center that features various sea animals and educational programs about the animals that live in the sea.
This is a center that has hands on activities for visitors. The center has been open since 1989, providing tours for school groups and those who want to learn a little more about the life of another world. Families can hold birthday parties at the center or explore the area with children at any time through the year. There is a petting tide pool where guests can pet some of the animals, such as crabs. Guests can also see sharks and stingrays while walking along a path under a tunnel filled with water. There are demonstrations through the day that show how the animals are fed and how they interact with each other through the day. Ruby's Play Center is located inside the center. This is an area for children six and under. There are puppets, puzzles and other activities for younger children to enjoy while parents and older siblings walk around the rest of the aquarium. Programs for students are held while school is in session and after hours so that students get a little more experience with the animals.
The Biomes Marine Center is an attraction for the entire family. There are several marine animals to see and educational programs to take part in while at the center.