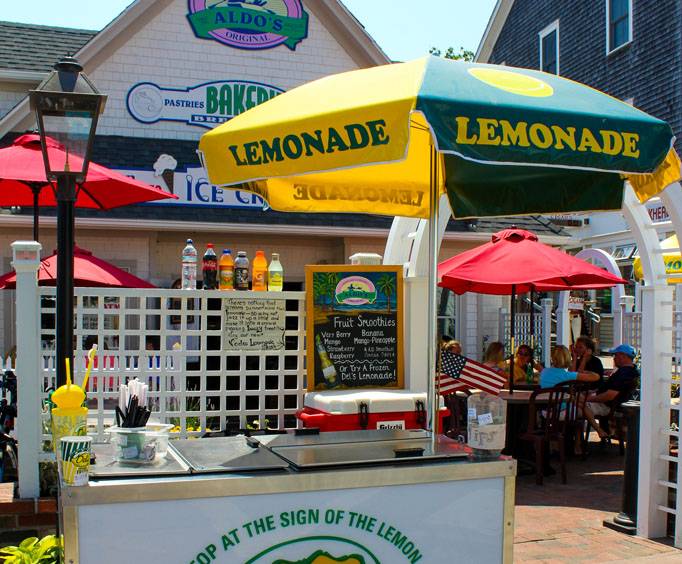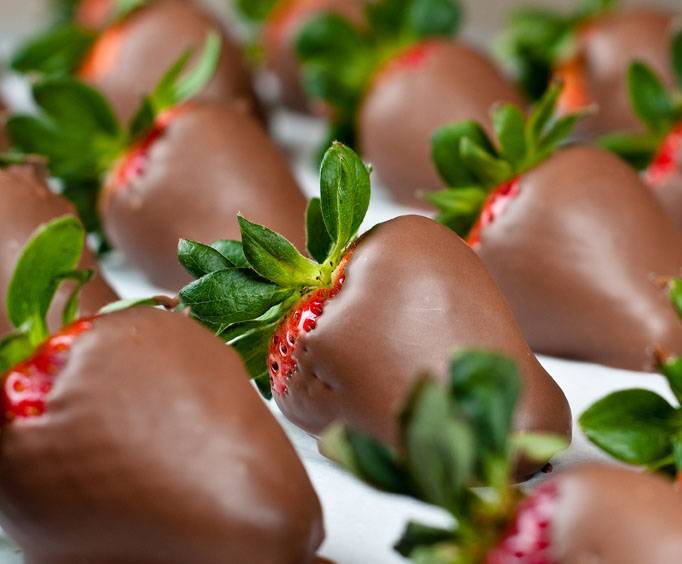 Aldo's Bakery near Newport, RI
130 Weldon Way New Shoreham, RI 02807
Aldo's Bakery is a clean and attractive, family run establishment that is located on Block Island, RI. In business for more than 40 years, Aldo's Bakery regularly offers a large selection of luscious fresh baked goods and ice cream.
This warm and friendly bakery serves delicious breakfasts seven days a week. Egg dishes, pancakes, breakfast sandwiches, hash brown potatoes, fresh fruit, bagels, coffee and more are served at Aldo's. Among the delightful items that are available at the bakery are donuts, cookies, danish pastries, scones, pies, cakes, cheese cakes, fresh breads, turnovers, muffins, cupcakes, and Italian specialties.
A special feature that Aldo's Bakery provides is their "boat to boat" food service. The bakery's pastry delivery boat heads out into the local waters every morning with a load of fresh baked goods, breakfast sandwiches, fresh fruit, and coffee. During the warm weather months, many boats are moored around Block Island, and the pastry boat delivers its tasty treats to lots of them. In the afternoon, the bakery boat goes back out, loaded with fresh seafood, breads, tacos, appetizers and desserts.
Access to Block Island, RI is available via ferry boat service from several locations, including Point Judith, RI, and New London, CT. If you're looking for a great way to spend a day or weekend, Block Island is a wonderful place to visit. While you're there, be sure to stop at Aldo's Bakery.