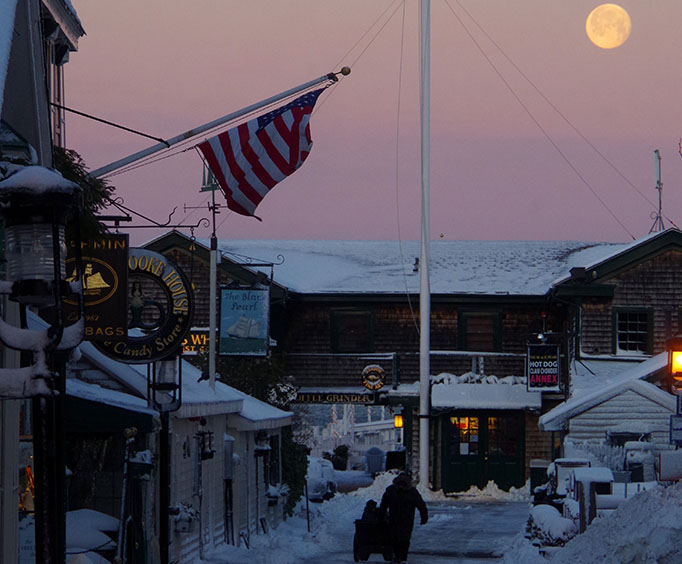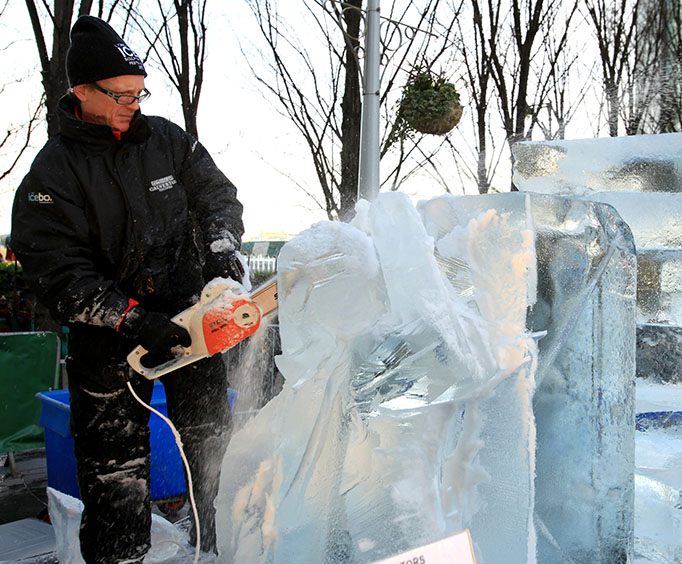 Winter Festival in Newport, RI
13 Bowens Wharf Newport, RI 02840
The Winter Festival in Newport, Rhode Island is a 10 day celebration of music, food and culture. This festival takes place once a year during the month of February. With over 150 scheduled events the Winter Festival can be overwhelming for some tourists.
The Winter Festival is unique as it encumbers the entire city of Newport. One can not go anywhere during those 10 days without bumping into a Winter Festival Event. From businesses, Hotels and private homes, events large and small are often happening concurrently.
Here are but a few highlighted events. One, The Colonial Lantern Tour. Journey into old town Newport as you experience a great colonial 'look and feel.' Two, The Helicopter Tour and Vineyard Package includes breathtaking fly overs of Newport as well as wine tasting.
Three, The Bay Exploration Center and Aquarium is open the entire 10 days of the festival. Great for the whole family as the marine culture of coastal Newport runs deep. Four, Mansion Tours. Known for lavish summer homes, Newport's mansion tours are historic sites to see. Five, a fun family event, learn to make your own scents and lotions at Newport Aromatherapy. Six, beach polo takes on legendary status as ponies and players frolic on the famous sands of Easton's Beach. Seven, live music most evenings at Pelham will feature top touring and local acts.
The Winter Festival has events for all members of the family. Combining culture, music and food, the Winter Festival in Newport is the perfect New England vacation. For a comprehensive list for events and costs visit the official at festival site at www.newportwinterfestival.com
Create Your Custom Package
Points of Interest

NEWPORT RI
HOTELS & VACATION PACKAGES
MOST POPULAR THINGS TO DO
IN NEWPORT RHODE ISLAND