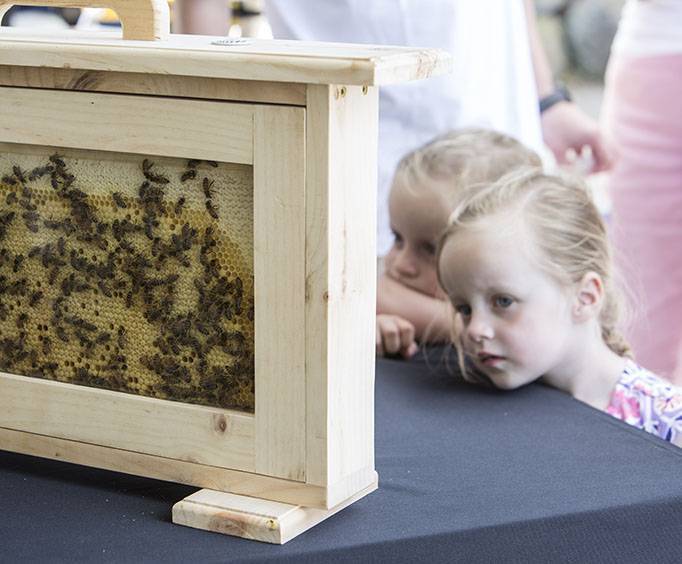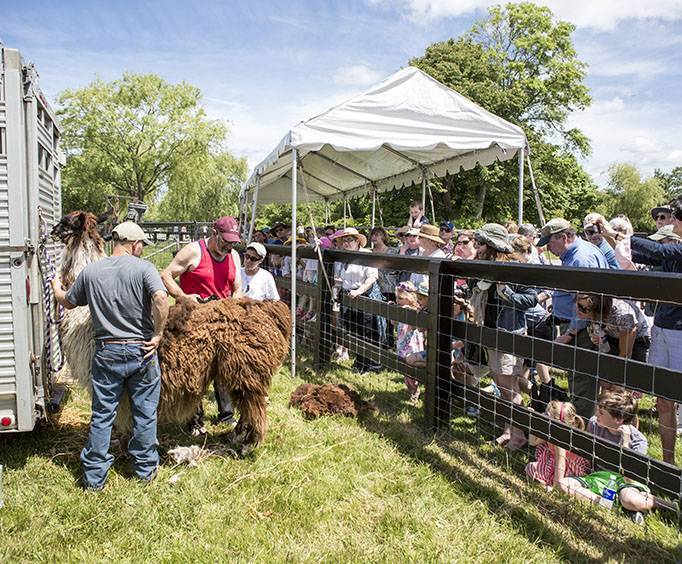 Swiss Village Farm Annual Visitors Day near Newport, RI
152 Harrison Ave Newport, RI 02840
The Swiss Village Farm is located on 35 acres in Newport, Rhode Island. However, this isn't a conventional farm by any means. At one time this was the estate of Arthur Curtiss James who built it back in 1916 and did run a large farm there. After his death, the estate was eventually sold the Swiss Village Farm or as their go by SVF. It was then turned into more than just a farm but also a place to do research to preserve animal life especially endangered species of live stock.
The Swiss village Farm which took over the area in 2002 seldom opens its doors to the public. In fact, there is only one time a year where individuals are allowed to visit the facility to be able to see first hand the work that is being done there and that is during Swiss Village Farm Annual Visitors Day. This special day that takes place in the month of June gives those wishing to do so a chance to visit the farm to take a tour of the work being done.
Some of the highlights that individuals could see while taking part in the Swiss Village Farm Annual Visitors Day is a chance to see the frozen embryos and the actually see Chip the first goat born through the frozen Embryo process on the farm. There are also demonstrations about how to go about properly shearing sheep for wool.If this isn't enough a person has a chance to tour the vast grounds which hold beautiful historic structures since the SVF maintained the original buildings that were built upon the grounds. So, the Swiss Village Farm Annual Visitors Day is an event worth going to in order to not only see a historical farm but also to find out more about how scientific advancements is helpping to preserve livestock.
Create Your Custom Package
Points of Interest