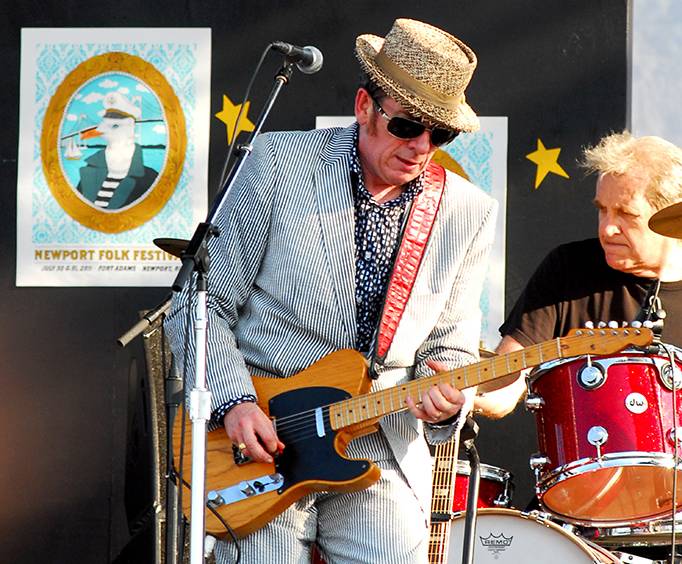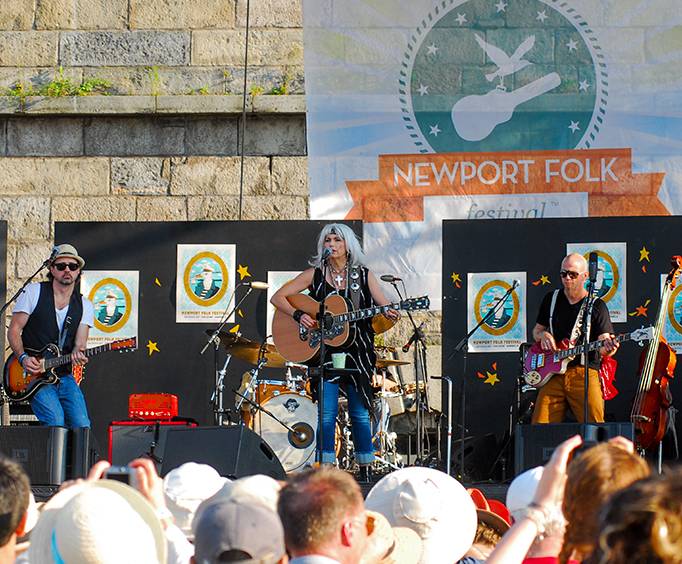 Newport Folk Festival in Newport, RI
84 Fort Adams Dr. Newport, RI 02840
Newport Folk Festival is a three-day event that sells out before the announcing of its lineup. Located in Newport, RI, it attracts musicians who extend the genre definition while retaining the sensibility and tradition of the festival. Everyone strives to play the Newport Folk Festival including the emerging music stars and the legendary masters. The festival's founding is dated back to 1959.
Newport Folk Festival features four stages: food and crafts, music, wine and beer gardens, and several displays, hence attracting an enormous audience. It further encourages a smoke-free environment hence securing safety for the attendee's health. At the festival, there are craft vendors and food trucks. Wine, beer, cider, and tokens are on offer at the festival and people are advised to drink responsibly.
Newport Folk Festival in Newport is the place where the famous Bob Dylan went electric back in 1965. Some policies guide the visitors at the festival. For instance, all the items and bags of the visiting people are subject to strict inspection before getting into the festival. Parking of the vehicles at the venue is available, and a parking fee is chargeable for every car in the parking lot.
While at Newport Folk Festival, you can visit Fort Adams State Park, one of the national treasures to have panoramic views of the East passage and the Newport Bridge. Additionally, you can visit Perotti Park in Newport which is a 15 minutes ride from the venue of the festival by water shuttle. For more information concerning Newport Folk Festival, follow us on Face book, Twitter, Instagram, Pinterest, and You tube social hubs.
Create Your Custom Package
When:
July 26, 2019 - July 28, 2019
Points of Interest