Newport Harbor Sail a Aboard Former America's Cup Yacht

Description
Newport Harbor Sail a Aboard Former America's Cup Yacht Photos (7)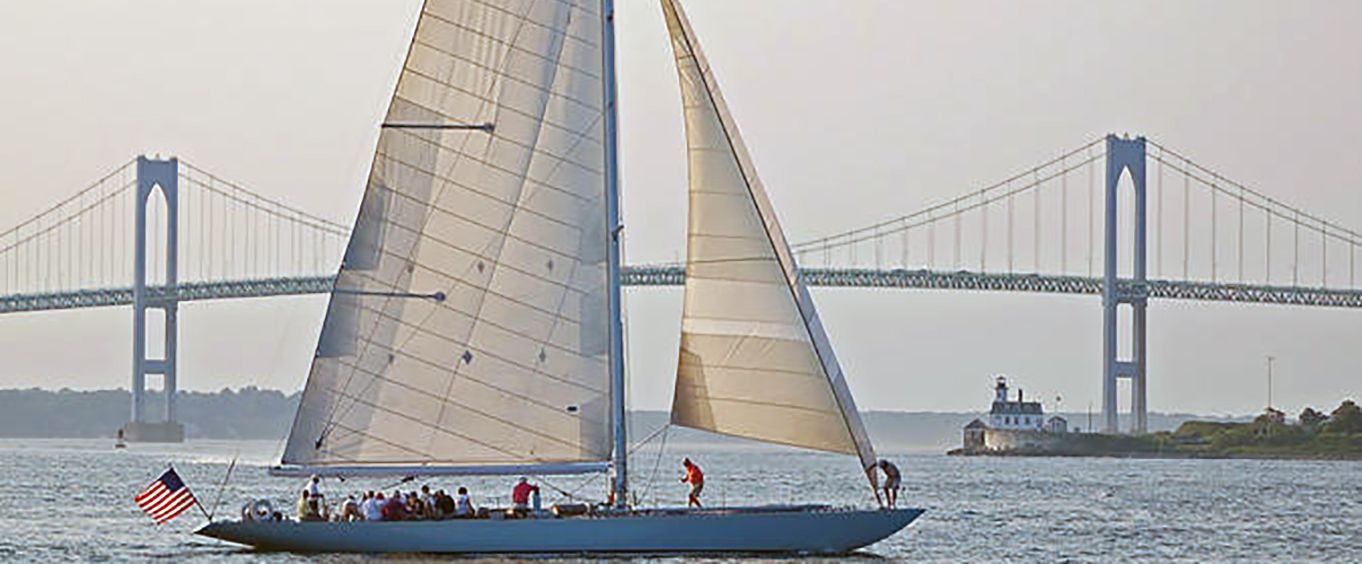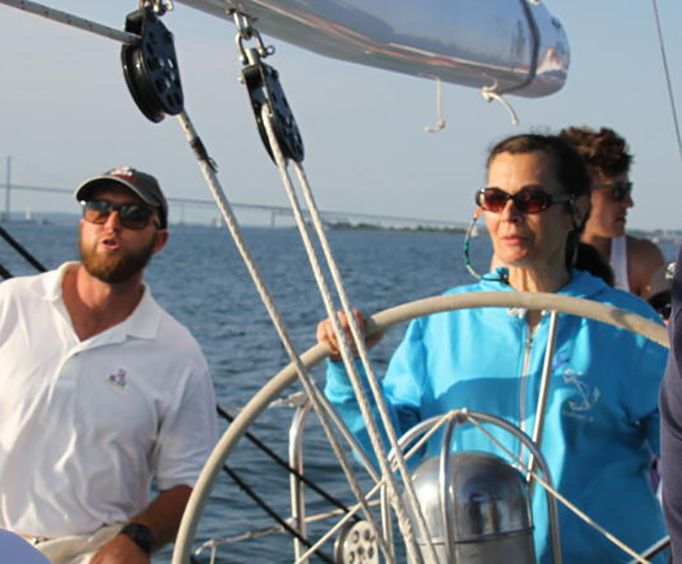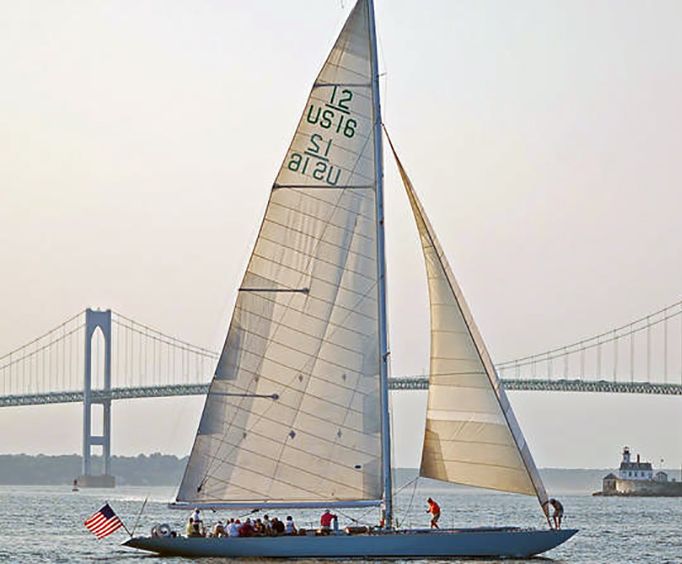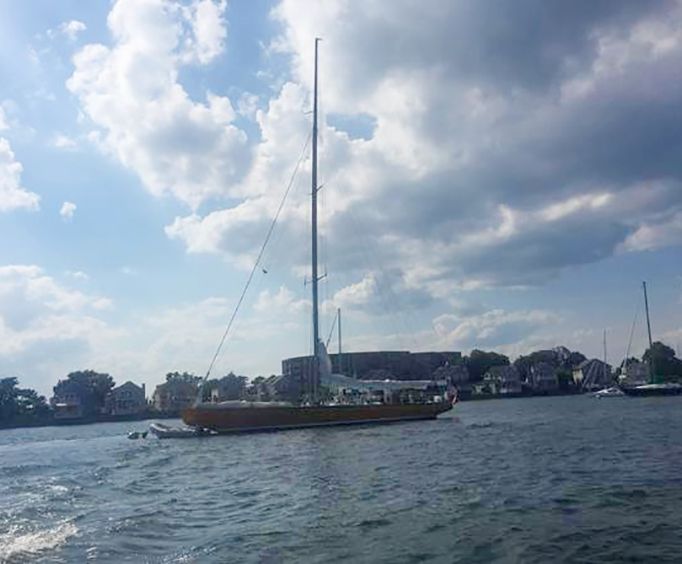 One of the best ways to have a better experience at the Newport, Rhode Island, cruise is by deciding upon your free time to settle and take a two hours adventure at this fascinating tour. To those who have visited the zone there says that it is one of the unforgettable moment that they have ever experience in their life. The reason to why this place is one of the zones that are most attractive for the visitors, or even the tourist who comes typically to his home is because of the sailing opportunity that is usually given out by the people who managers this zone.
To those who may be worrying about lack of skills when it comes to the sailing activities there is better opportunity for them to learn them here this is because of the team that is full of professionals that have decided to offer themselves in teaching some of the best skills that you need to know and at the end you will be able to have the experience required for this activities.
The best thing about them is that there is a better chance for you to experience the 70-foot racing yacht. The moment spent out here is the best that you can ever be thought for because everything that you need for you to enhance your skills it is provided.
The method they use to accommodate people here is one of the best for the family and even some of the team of friends that you may have come up together within this zone, the best thing to experience is when it comes to lunch hour because you are provided with the opportunity to choose what you love.
Sail aboard an America's Cup 12-meter yacht for the ultimate Newport nautical experience! This 2-hour Newport Harbor cruise lets you ride in a yacht used in the America's Cup races, passing popular Newport sights such as Fort Adams, Newport Pell Bridge, the Rose Island Lighthouse and the New York Yacht Club. Participate in sailing or simply sit back and enjoy the exciting ride. No sailing experience is necessary, and your expert crew will ensure a safe, enjoyable and memorable time on the water.
Thirty minutes prior to your chosen departure time, meet at 1 Sayer's Wharf near the Mooring Restaurant to meet your expert captain and crew and receive a safety briefing. Then, hop aboard a 70-foot (12-meter) yacht used in the famous America's Cup races!
While in the hands of your crew, enjoy an exciting, scenic 2-hour sailing experience on Newport Harbor. You'll feel what it must be like to be an America's Cup competitor as you navigate the Rhode Island waters. Sit back and enjoy the ride or show off your skills by participating in the sailing! Your captain and crew will help those wishing to be involved in the sailing, and no experience is necessary.
Popular sights you'll see on your cruise include the Rose Island Lighthouse, Hammersmith Farm, Jamestown Harbor, the New York Yacht Club, Fort Adams and Newport Pell Bridge. Enjoy chilled water and juice on board; you're welcome to bring your own food to eat while enjoying the sights.
This once-in-a-lifetime racing experience will not only be an unforgettable nautical adventure, but also give you second-to-none bragging rights once you arrive home from your
vacation
!
Book Now!