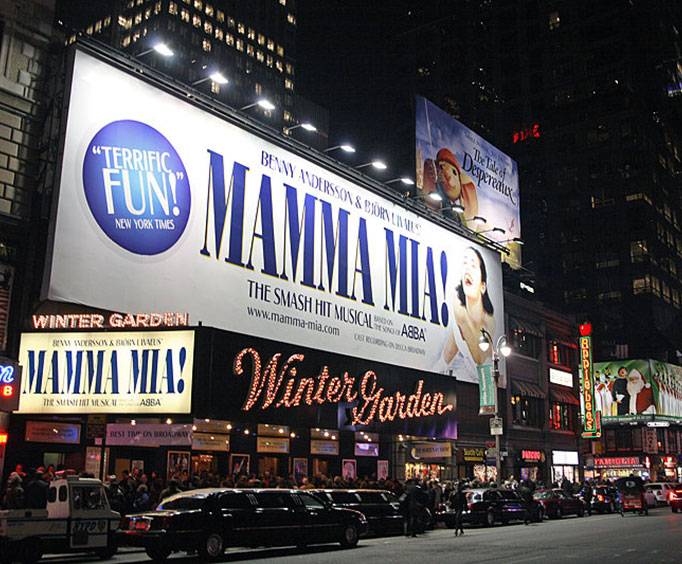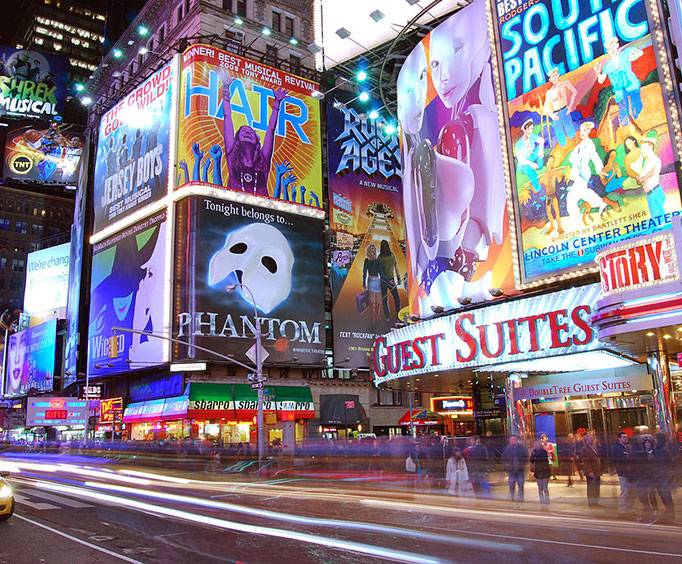 Winter Garden Theater in New York City, NY
1634 Broadway New York, NY 10019
Winter Garden Theater is a popularly known
Broadway
theater found in Manhattan, in the United States of America.
The Shubert Organization, one of the oldest theater companies in America, owns it. Since the 1910s, the Shubert Organization has been operating numerous theaters, including the Winter Garden Theater, used for the production of music and plays. Therefore, Winter Garden Theater is among the renowned theaters in America where hundreds of artists and celebrities have produced thousands of films and songs, since its founding.
Due to its large size, people use the theater for the production of large-scale music, movies, and other essential things. They have experienced staff members who possess exceptional expertise, which helps young artists to get high-quality videos. The theater has a fantastic and well-designed auditorium, made with old but attractive features. Additionally, the backstage facilities and the stage are well-maintained throughout the year.
Previously, during the 1920s and 1930s, the Winter Garden Theater was a venue used for shooting high-quality movies in America. Since that period, the place has experienced drastic development, which enables it to host thousands of people during musical productions, video shooting, photo shooting and many other crucial activities. The official opening of the theater was held on March 10, 1911, after William Albert Swasey, who was a famous architect, successfully redesigned the building. In 1922, Herbert J. Krapp completed the remodeling of the theater.
Many celebrities and companies hold entertainment and educative events at the theater. Therefore, it is a perfect place to go with your friends and relatives, when you visit New York City. It is a traditional theater, visited by notable people in the world every year.