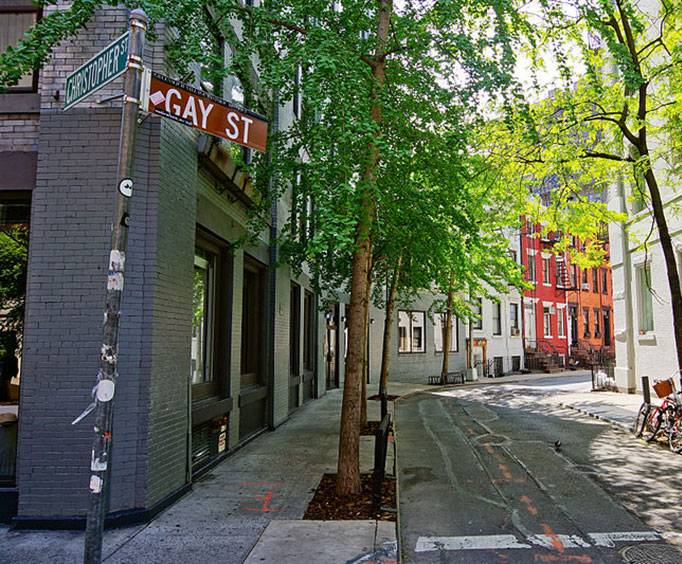 West Village in New York City, NY
38 Commerce St New York, NY 10014
West Village looks like you are in Europe, when you visit, but's it's a vision of architecture, art galleries, historical buildings, and more.
It's a neighborhood, which dominate shopping and dining, and culture. West Village is located in lower Manhattan, and is surrounded by Greenwich Village, Chelsea, Hudson Square and the Meat-Packing District. It's a popular place with rich history.
People flock to West Village to enjoy shopping, dining, nightclubs, bohemian history, art galleries, Cherry Lane Theatre, Hell's Kitchen, Highline, Schnabel's Palazzo Chupi, and Westbeth Artist Community. During the fall, there is the Greenwich Village Halloween Parade, which attracts more than 60,000 people every year.
West Village points of interest are- Stonewall Inn, Hudson River Park, Tenth Street Studio Building and the Café Society, and much more. Many preservation groups, diligently work hard, to preserve many of the architectural and historical buildings. There are many redevelopment projects still going on. The Landmark Preservation Commission is helping with many of the historical building/homes in West Village. Many of the West Village properties were owned by Gertrude Vanderbilt Whitney and her husband, who established the Whitney Museum of Art. It's also a place to visit the historical Hotel Albert, which is a cultural haven- where many guest like, Mark Twain, William Faulkner, Walt Whitman, Thomas Wolfe and more,once stayed.
West Village has an abundance of history. It's a quaint place to shop, dine, visit an art gallery, Village Vanguard, Jefferson Market Library, view architectural buildings, and more. It's a place where notable people like- Seth Myers, Karlie Kloss, Sara Jessica Parker, Mary-Kate and Ashley Alston reside. It's an opulent place in New York City to discover.