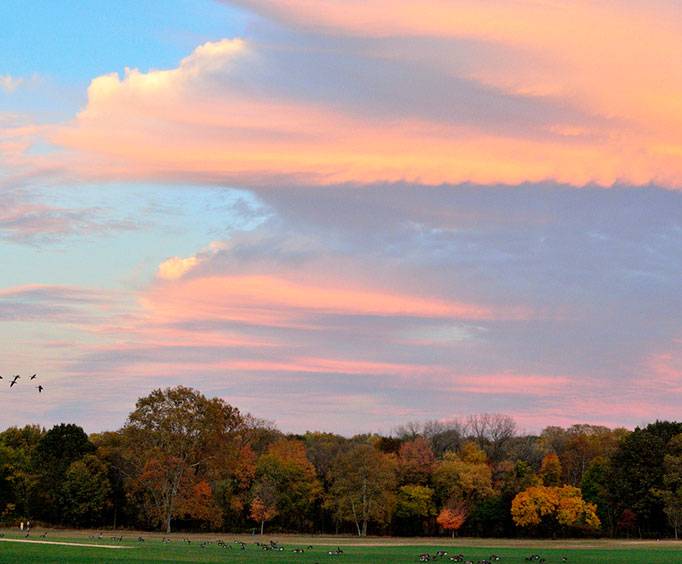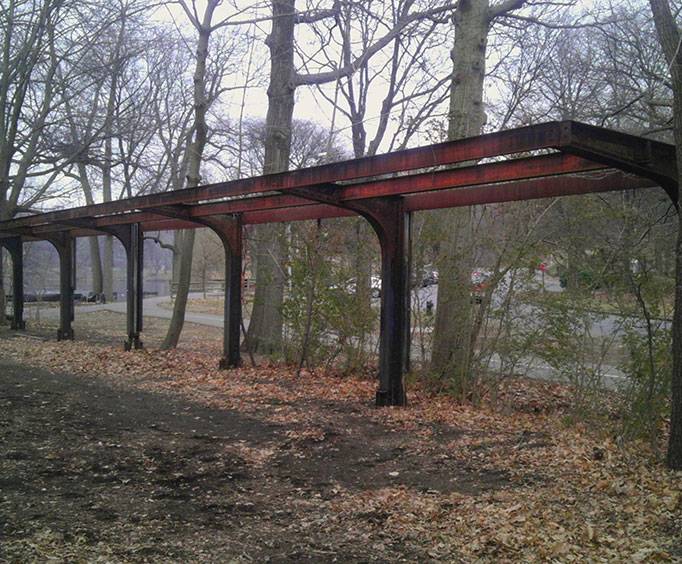 Van Cortlandt Park in New York City, NY
Broadway & Vancortlandt Park S Bronx, NY 10462
Van Cortlandt Park is a large park located in the Bronx, New York.
It is the third largest park located in New York and was officially named after the Van Cortlandt family. The park has more than 1,100 acres and is currently operated by the New York City Department of Parks and Recreation and is typically open from dusk till dawn.
Van Cortlandt Park is one of the most interesting parks in New York. Not only does it have a long and interesting history but there are also tons of different things to do at the park. Visitors can play golf as well as cricket and even cross-country running. There is plenty of space for soccer as well as baseball.
Located within the park is the Van Cortlandt House Museum. The Van Cortlandt House museum is the oldest building in the Bronx and was originally built in 1748 for Frederick Van Cortlandt and his family to live. The house was used in the Revolutionary War and was even visited by George Washington himself.
In 1889 the property was sold to the city of New York and officially became a public park. In 1967 it was added to the National register of historic places. In 1976 the museum became a National Historic Landmark. The museum is currently open to the public and offers great self guided tours.
Van Cortlandt Park is one of the best parks and landmarks in the New York area to visit. Not only is it rich in history but it also offers a ton of recreational activities. The park is easily accessible by bus or train and there are many great local eateries in the area.