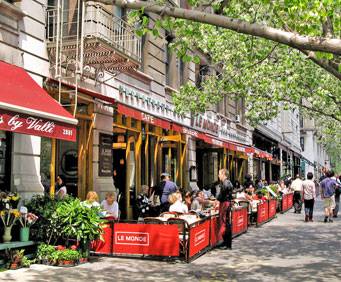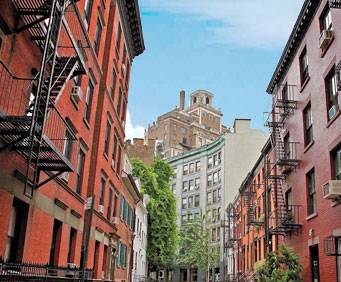 Upper West Side in New York City, NY
Even if you've never been to New York City, chances are that you know of the Upper West Side.
You may not know it by name, but you've definitely seen it before. The Upper West Side is comprised of two small districts, Lincoln Center and Morningside Heights, and has been a regular in television and movies for years. Seinfeld, Sex and the City and numerous Woody Allen movies, just to name a few examples, have all extensively used the Upper West Side as a filming location throughout the years.
Aside from its celebrity status, Upper West Side is home to a number of popular New York City attractions. The American Museum of Natural History, General Grant's Tomb and the Time Warner Center are just a few of the frequented spots within the area.