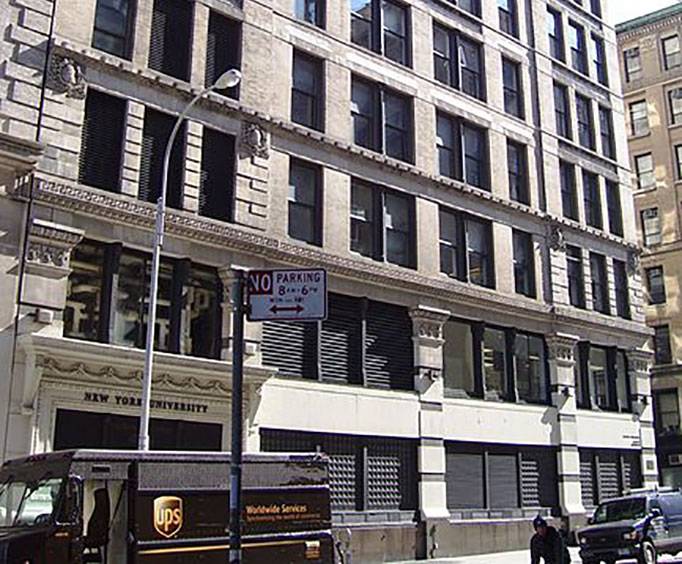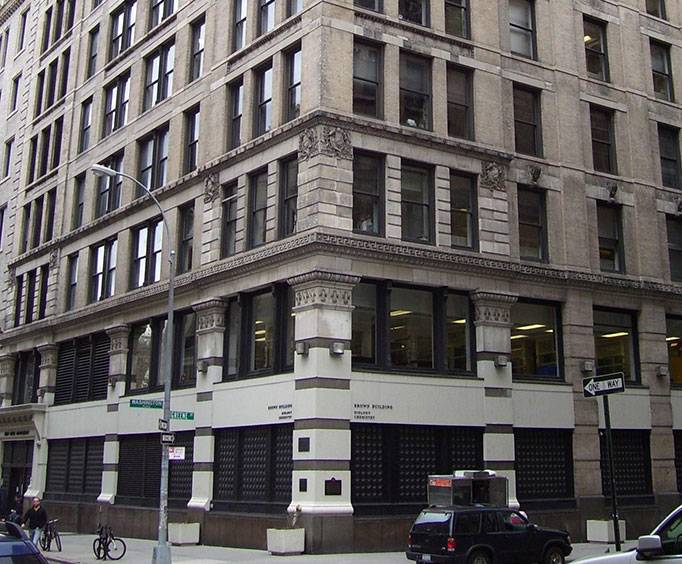 Triangle Shirtwaist Factory in New York, NY
Washington Pl , Brown Building a.k.a. Asch Building New York, NY 10003
The Triangle Shirtwaist Factory is located in New York City and was owned by Max Blanck and Isaac Harris.
It was located on the top floors of the Asch Building. In what is now the Brown Building. Visitors can take a tour of the building and view which exits were blocked and the modern safety measures installed to prevent another fire. The Triangle Shirtwaist Factory Fire of March 25, 1911, became infamous and sparked a huge interest in worker safety, compelled the workers union to march in protest and forced the city to enact laws to protect workers.
The Triangle Shirtwaist Factory was run in a time when business owners were not forced by law to install available safety measure to prevent accidents or fire. The lack of safety measures and crowded conditions resulted in the death of many employees when a fire started in a rag bin. With most doors locked and only one functional elevator, most of the factory workers could not escape. Only employees on the floors above where the fire began were able to use the roof access to flee to adjoining buildings. Out of 600 employees working at the factory 145 died in the fire. Forty-nine employees burned or suffocated, thirty-six hurled themselves down an elevator shaft and fifty-eight jumped to the sidewalk trying to escape from the fire and two died afterward from injuries.
The Triangle Shirtwaist Factory Fire Memorial was established on December 2, 2002.
The Triangle Shirtwaist Factory can never be forgotten and visitors to this historic place can view the site of a tragedy that pushed safety for workers to the forefront of Industrial America.