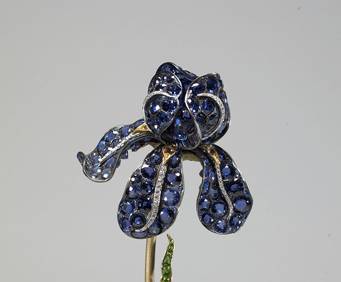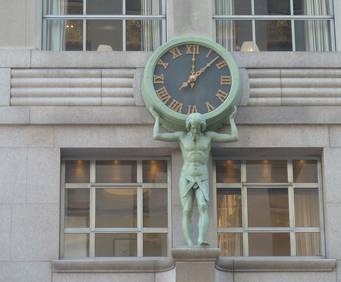 Tiffany's in New York City, NY
727 5th Ave New York, NY 10022
The Tiffany Store on 57th Street and
Fifth Avenue
first opened on October 21, 1940 and has been impressing both shoppers and window gazers ever since. This world famous store sells high-quality jewelry, china and crystal. While many items might cause sticker-shock, there are also a selection of less expensive items (key chains, money clips, etc.) that make great New York City souvenirs. Even if you can't afford to make a purchase, you can make like Holly Golightly from "Breakfast at Tiffany's" and window shop. This is an excellent store for browsing, with so many of the goods in glass displays throughout the store.
The following tours go by Tiffany's:
The New York See It All Tour is exactly what it sounds like: an all-encompassing guided tour of New York City.