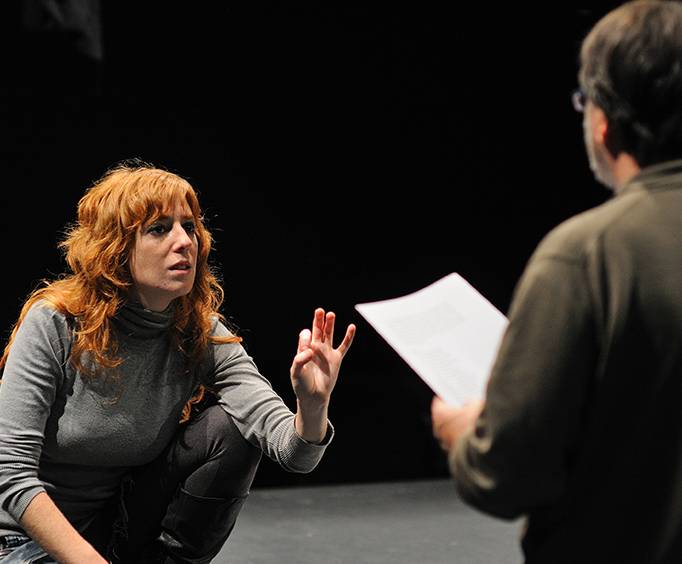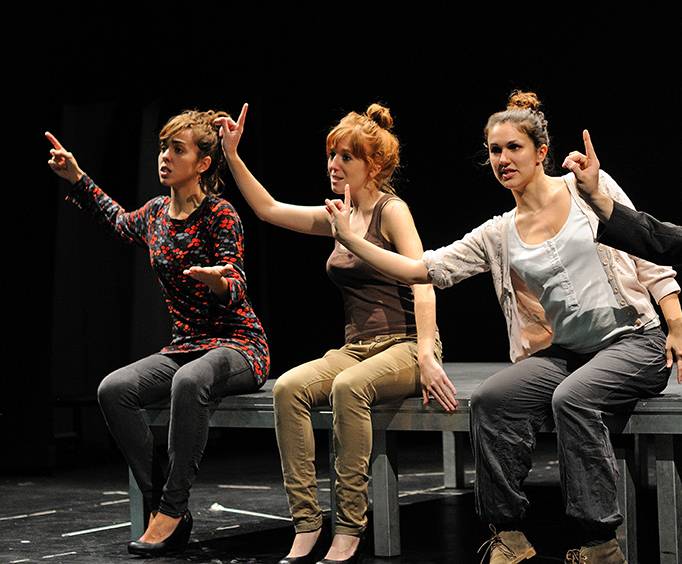 The Producer's Club Theater in New York, NY
358 W 44th St New York, NY 10036
The Producer's Club Theater in New York, NY is the place to set your sights on when it comes to being an artist. Many amateur or professional artist, Performers, and actors alike all have the opportunity to rent this venue for their shows. After all, that is what is created for. Don't worry its kid friendly. There are shows and special events held specifically for children. You can find the marvelous and classic venue at 358 W 44th St, New York, NY 10036. You'll find yourself surrounded by art that inspires many to fulfill their dreams.
The Producer's Club Theater in New York, NY isn't just an attraction for people trying to have a good time and see a show, but whoever you are looking for a perfect place to hold your music concert, art gallery, plays and so on. Any artist can rent this venue for their event. The sight of The Producer's Club Theater in New York, NY is a warm and inviting place with food, drinks and alcoholic beverages to loosen you up for the night. You'll be entertained and will not be disappointed.
The Goal is to bring people together to find something new and give not only local artist a chance to show off their talent, but you may run into some of your favorite artists showcasing their work. At the end of the night you'll find that your stomach is full and your heart has been filled with a variety of enlightenment. Whether it be from the sway of the music, the laughter of the comedy shows or the inspirational acting skills from the actors of the outstanding play they hold.
Events at Producer's Club Theater