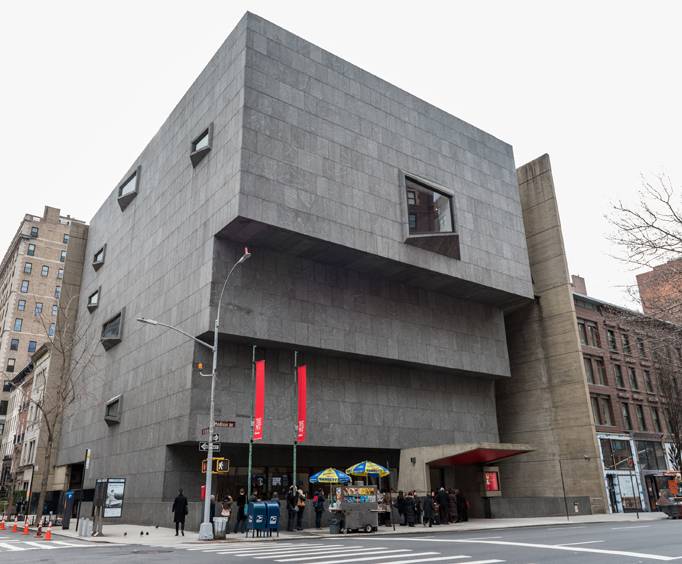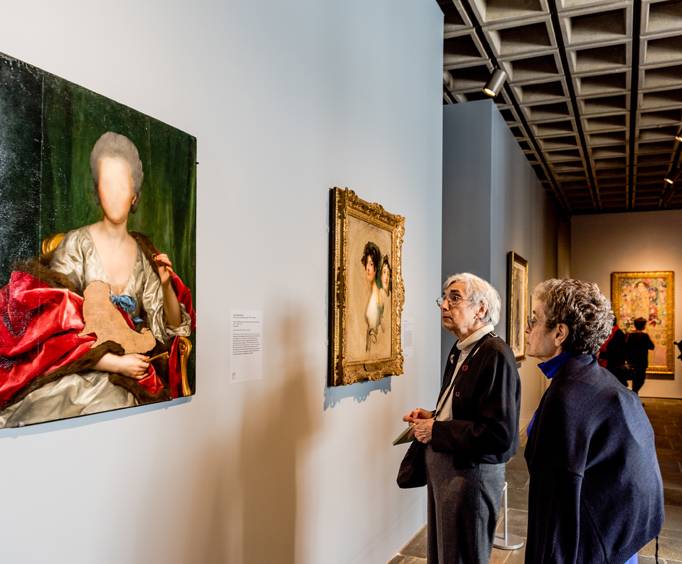 The Met Breuer in New York City, NY
945 Madison Ave New York, NY 10021
The Met Breuer is museum that is owned by the
Metropolitan Museum of Art
in New York City.
This recent addition to the Met is a totally new structure located on Madison Avenue. The Met Breuer is dedicated to showcasing the latest and greatest in modern and contemporary art. This building is in a cubed design with three layers jutting out over the streets of NYC.
The idea for this museum goes all the way back to 2008 when the philanthropist Leonard Lauder brought up the idea to create a new space dedicated to modern art. The museum was finally completed, and it is now open to the public. The inspiration for the design of this museum comes from the great modernist architect Marcel Lajos Breuer, who died in NYC in 1981 at the age of 79. Breuer's art and architecture has had a huge impact on the Western world, and many of his most famous structures are located across the USA. Some of Breuer's most famous architectural gems include the St. John's Abbey Church at Saint John's University, and the St. Francis De Sales Catholic Church in Michigan.
Whether you are a student of art or just an average Joe, there is something for you to admire in the Met Breuer museum. Ever since the revolution of Andy Warhol's Brillo Boxes, New York City has had a special place in the contemporary art world. There's simply no better place to take in the greatest in the art of our times than in this city and in this museum. The Met Breuer opens its doors to everyone, and they only ask that you bring an open mind with you to fully appreciate the work of some of the contemporary world's finest artists.