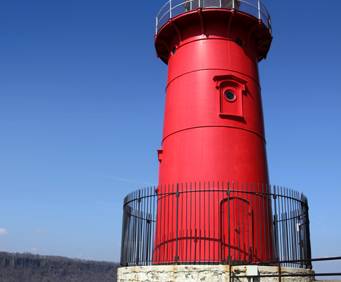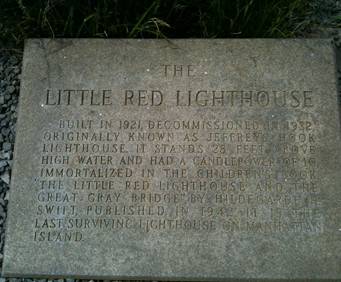 The Little Red Lighthouse in New York City, NY
Fort Washington Park , Hudson River Greenway New York, NY 10032
The Little Red Lighthouse in New York City, Ny is the only remaining lighthouse in Manhattan.
The lighthouse received its nickname from the children's classic from 1942 author Hildegarde H. Swift The Little Red Lighthouse and the Great Gray Bridge. The book introduced young readers from around the world to the structure in New York.
The lighthouse was built in 1880, though it moved in 1921 to Jeffrey's Hook. This rocky point on the Hudson River near the northern edge of Manhattan remained its home. The George Washington Bridge was built by the lighthouse in 1931, however and its 600-foot towers were overwhelmed by the bright lights of the bridge. In 1951, the Little Red Lighthouse had been decommissioned and was slated for demolition.
When those thousands of children who read Swift's book heard about this, they started a campaign to save the structure. Due to their efforts, the lighthouse was saved, and, today, visitors can climb to the top of the tower, where the lantern room is equipped once again with a working lens.