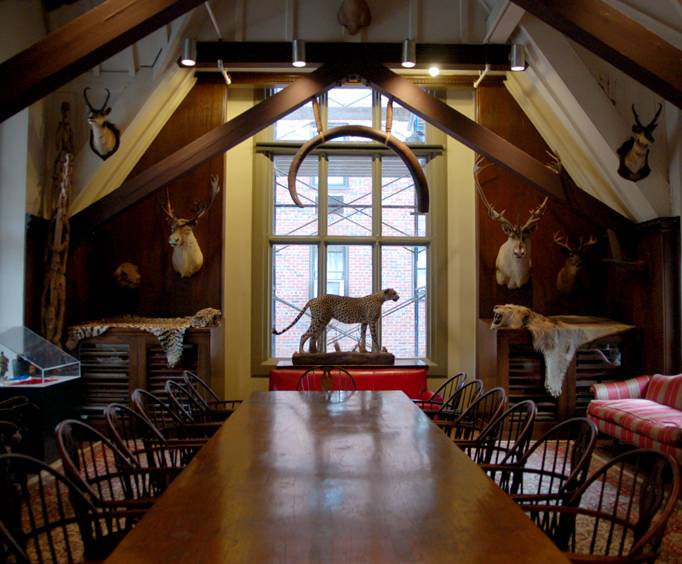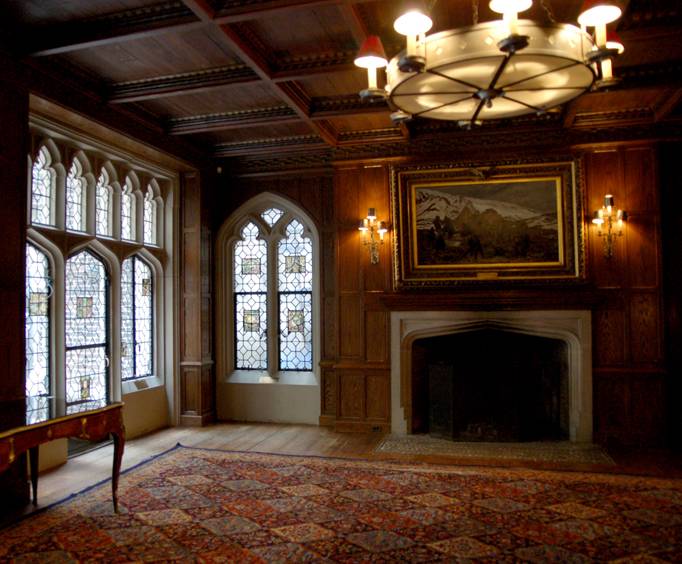 The Explorers Club in New York, NY
46 E 70th St New York, NY 10021
The Explorers Club is located at 46 East 70th Street in New York, New York. The Club us a place where explorers and scientists from all over the world come to meet. The Club promotes scientific exploration and provides monetary resources as well as information and consultation to members involved in expeditions.
The Club has a lot to offer the public including lectures and programs held throughout the year, travel programs,publications, dinners, and more. The Club also has a library and map room. Researchers can access the archives through a scheduled appointment. Students interested in exploration are encouraged to become club members.
Members of the Explorers Club have accomplished a lot of firsts in history. They were the first people at the North and South Poles and the first to reach the summit of Mount Everest and many other accomplishments. The club began in 1904 when a group of gathered to form an organization to promote explorations. In 1981 women were allowed to become members of the club.
For those interested in explorations or in any of the projects that the Explorers Club is involved in, the place is well worth a stop. Take in a lecture or one of the many programs that the club has to offer. Other points of interest in the area include the Evolution Nature Store, City Hall Station, 5 Beekman Street, and the Mmuseumm.