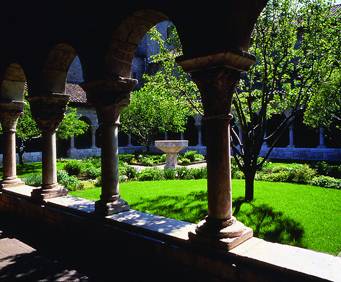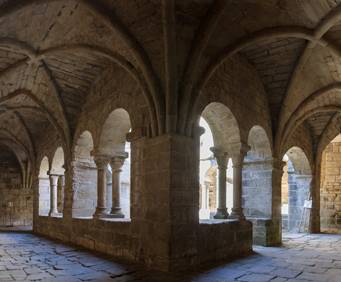 The Cloisters in New York City, NY
99 Margaret Corbin Dr New York, NY 10040
As a branch of
The Metropolitan Museum of Art
, the Cloisters are dedicated to the art and architecture of medieval Europe. It was assembled from domestic and religious architectural elements that were found in the twelfth through the fifteenth century.
The gardens are located in Fort Tryon park in Manhattan, and consist of about three thousand works of art from medieval Europe. These works of art date from around the ninth century to the sixteenth century.
Also located at the Cloisters are gallery talks, concerts and performances, guided tours, family programs and more. A seasonal restaurant is available as well, Trie Cloister. At this cafe, guests can dine on delicious sandwiches, snacks, desserts and beverages in the covered arcades and walkway of the restaurant, designed in the French medieval style.