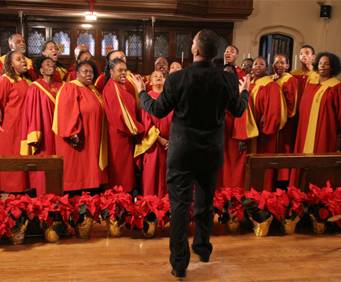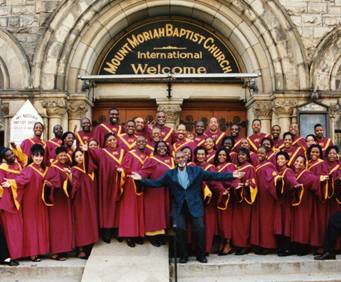 The Arc Gospel Choir in New York City, NY
57 E 128th St New York, , NY 10035
The Arc Gospel Choir, named after the Addicts Rehabilitation Center is made up of former drug abusers that have been given a second chance in life.
Their inspirational voices will move you to tears with the limitless power of their song. This group of 32 melodious voices will evoke stomping, shouting and an appreciation of life's gift. Witness the beautiful a capella sounds of the ARC gospel choir hear their powerful voices singing songs of praise and share their experience, strength, and hope.
The following tours go by Arc Gospel Choir in New York City, NY:
Enjoy a spiritually uplifting experience with the Harlem Gospel on Wednesday Experience.