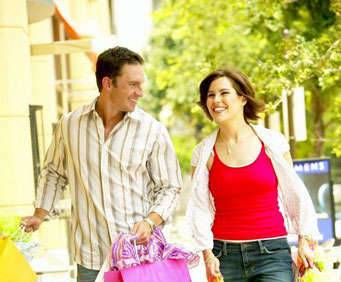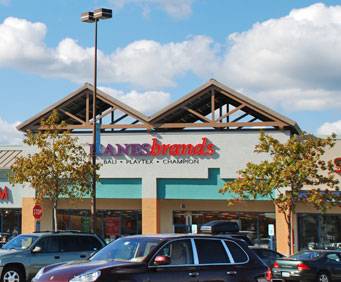 Tanger Outlet on Long Island, NY
1770 West Main Street Riverhead, , NY 11901
What could be more fun than spending the day with family and friends bargain hunting at Tanger!
Tanger Outlet Centers feature more than 2,200 outlet stores which are owned and operated by the most popular, brand name manufacturers. Buying direct from the manufacturer at Tanger means you'll always save more.
Because you are making your purchases directly from the manufacturer (and avoiding the middleman), brand name merchandise can be purchased at 30%-70% below retail prices every day at Tanger Outlet Centers.
Tanger's Best Price Guarantee, an Outlet Industry first was originally instituted in 1995. The program offers Tanger shoppers an instant cash refund of the difference if they should find an item purchased at Tanger advertised for less. The Best Price Guarantee gives Tanger customer's confidence that they are getting a great deal each and every time they shop.
Tanger's portfolio of outlet centers has continued to expand and today includes 33 outlet centers in 22 states coast to coast. Savvy outlet shoppers look to Tanger Outlet Centers for the biggest selection of first-quality, in-season merchandise, for the latest fashion trends from their favorite brand name and designer outlet stores and so much more. Because consumers love shopping and saving direct from the manufacturer, Tanger centers are major tourist attractions that welcome more than 150 million brand name bargain hunters annually. America knows the value of shopping Tanger-style!