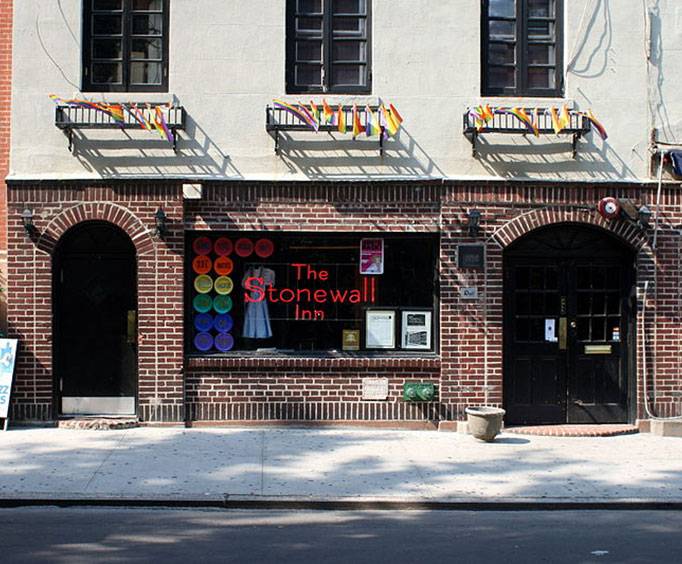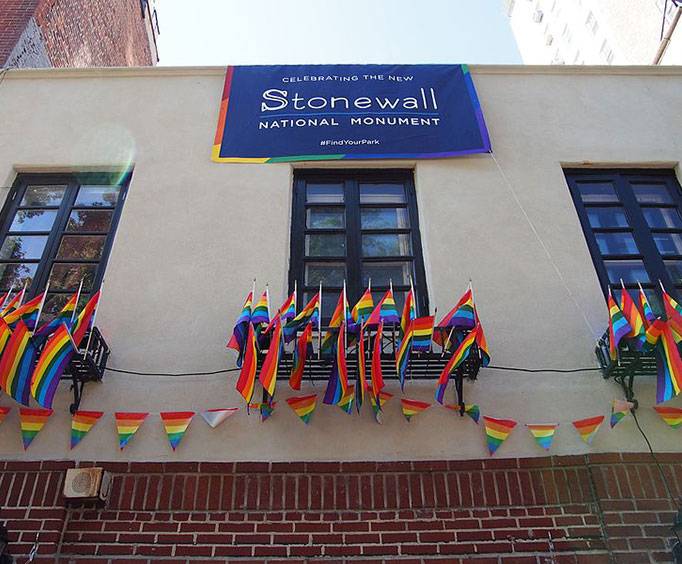 Stonewall Inn in New York, NY
53 Christopher St New York, NY 10014
Historic locations around New York City are popular sights.
Visit Stonewall Inn in New York, NY for a great time. It is a gay bar and tavern house that is popular among locals. Leaflets and flowers are left as a memorial by former patrons. Find out what makes the place something special. It was the sight of a 1969 riot that was the basis for the LGBT movement itself. Advocates may want to tour the location to gain some understanding.
Expect late hours for the establishment when you arrive. Stonewall Inn in New York, NY is open late night most days of the week. Expect the locale to be open from 2pm to 4am every day. That is convenient for weary travelers hoping to find the perfect spot. Talk to the owner or the employees on site to learn more.
New York City has granted historic status to the bar. It is now considered to be a historic landmark in the city itself. That is owing to the role it played in the riot. Many newspapers took note of the activity around the building in full. It was a harrowing story and one that captured the attention of people everywhere. The people here may have their own take on the infamous riot in 1969.
In all, Stonewall Inn in New York, NY is a great choice for anyone. Locals and tourists will enjoy the dance music featured here for patrons. Drinks may be bought at a reasonable price tag as well. Expect the night to be exciting and welcoming for anyone hoping to arrive here. Plan ahead to make sure you get in during popular hours.