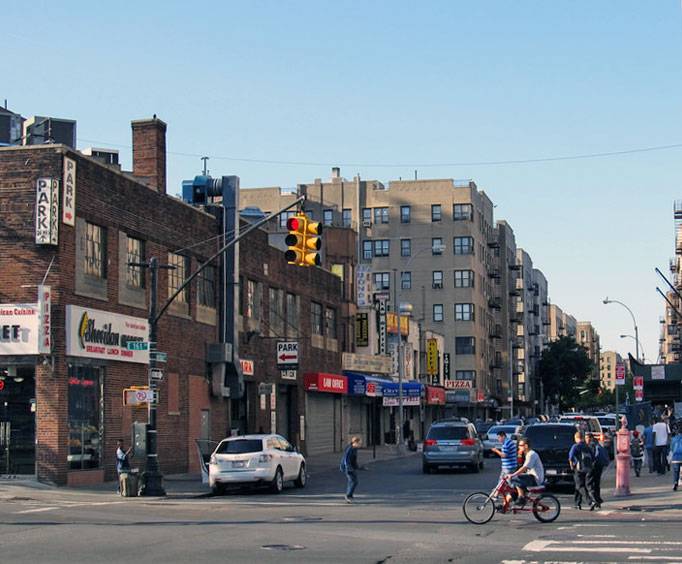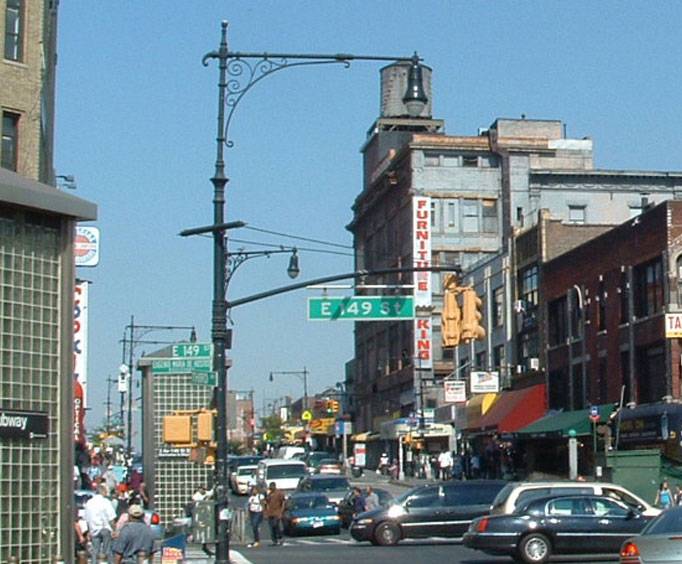 South Bronx in New York, NY
South Bronx is an area of New York that is often regarded as one where people go to spend time with family members while sitting on porch steps. It's a business district with few attractions, but it's one of the most popular places to visit while in the city. The area also features several apartment buildings.
When you visit South Bronx, one of the first things that you will notice is the number of tall buildings. Many of these are brick and stand out from the smaller buildings that surround the area. This was once an area known for poverty. With a little work and help from the community, it has become an artistic component to New York. This was once the domain of the Morris family. The area was once prominently Jewish, but it has since been developed into a mixture of religions and ethnic groups. In the 1970s, the Bronx was considered one of the fastest deteriorating areas in the city. However, today, there are beautiful signs of graffiti and several historical buildings, such as the Bright Temple A.M.E Church. This is also the birthplace of hip hop in the city with many people standing on the streets to sing and dance.
The area of South Bronx was once known for it's deterioration. However, it is now an area where many people want to visit because of the arts that are seen on and inside buildings. Numerous subway services run through the Bronx, making it easy to travel from this part of the city to other areas of the state.