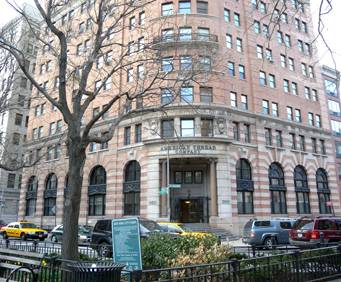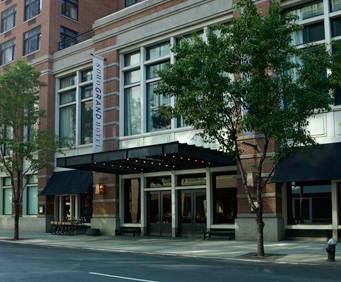 SoHo/TriBeCa in New York City, NY
The cast-iron-fronted buildings of SoHo (South of Houston) have become popular with artists and sculptors ever since they have been converted from warehouses and manufacturing spaces to lofts, while TriBeCa (the Triangle Below Canal), is another abandoned industrial district, now popular residential area.
The 19th-century buildings are designed in the Victorian Gothic, Italianate and neo-Grecian styles and have been prized by both residents and preservationists. TriBeCa is a hot spot mostly because of the dining choices.
In SoHo, you can find the New York Fire Museum on Spring Street, which features hand-pulled and horse-drawn apparatus, engines and other 18th-20th century equipment. The Museum of Comic and Cartoon Art has exhibits, lectures and special events representing the cartoonists' and animators' works and impact.
In TriBeCa, enjoy delicious meals at restaurants like Nobu, Tribeca Grill, Capsouto Freres Restaurant, F.illi Ponte and Dylan Prime. The Bubble Lounge is one of the most popular night clubs in the area.
The following tours visit SoHo/TriBeCa:

4/19/2019 - 3/31/2020
Experiencing the thrills of New York City first-hand has never been as easy or exciting as with this 48-hour pass to enjoy over 50 stops throughout the Big Apple from the luxury of a Double Decker Bus.
The following tours go by SoHo/TriBeCa:
Be a part of all that New York City has to offer when you take the New York, New York Sightseeing Tour which includes top highlights of the Big Apple.


The New York See It All Tour is exactly what it sounds like: an all-encompassing guided tour of New York City.