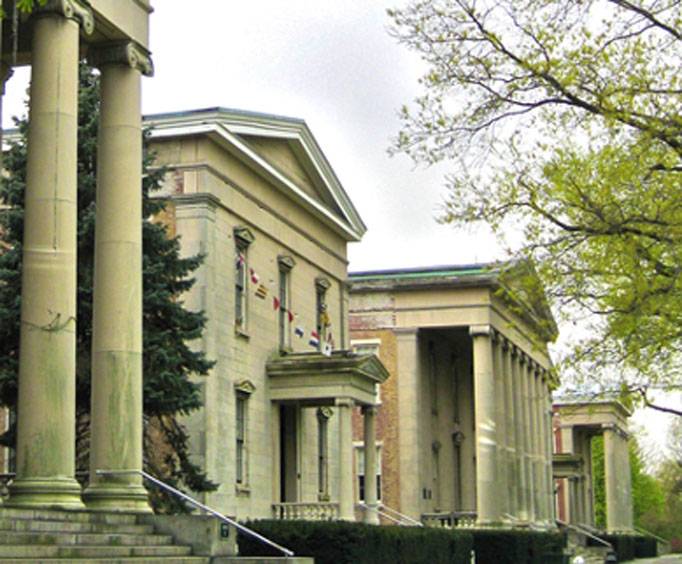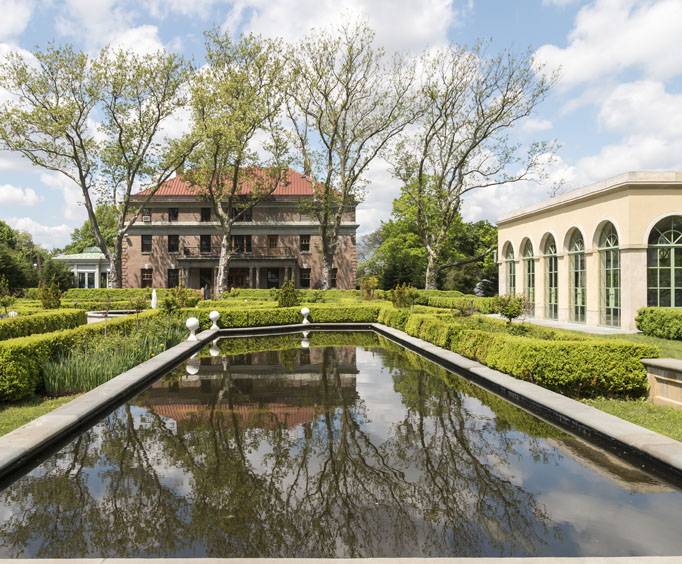 Snug Harbor Cultural Center near New York, NY
1000 Richmond Terrace Staten Island, NY 10301
Snug Harbor Cultural Center, also known as Sailor's Snug Harbor, can be found on the northern shore of Staten Island, NY; it contains a cluster of 19th-century buildings in an 83-acre park. With the abundance of lushly shaded paths, stepping into Snug Harbor is comparable to entering another world. And, the center offers a wide variety of spectacles for visitors to be thoroughly entertained.
Upon making a trip to Snug Harbor, guests can immerse themselves in art, dance, and theater. The facility hosts an array of year-round events that cater to the tastes of those who enjoy the arts. It also appeals to nature enthusiasts with its selection of mesmerizing gardens. The White Garden, Rose Garden, Healing Garden, and Perennial Garden are just a few of the horticultural beauties to behold.
In 1801, Robert Richard Randal founded Sailor's Snug Harbor and was created to be a "haven for aged, decrepit and worn-out sailors." By the turn of the 20th century, it was a self-sustaining community. It was fully functional with a farm, dairy, bakery, chapel, sanatorium, hospital, music hall and cemetery. Since that time, the area has grown into the attraction that it is today.
Whether your interests are in the performing arts, art, nature or history, the Snug Harbor Cultural Center is sure to captivate you. If you find yourself in the concrete jungle and need a change of scenery, you need only to take a quick ferry ride to grant what you seek.
Events at Snug Harbor Cultural Center