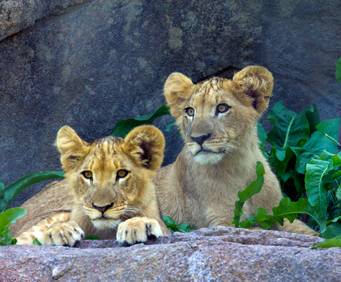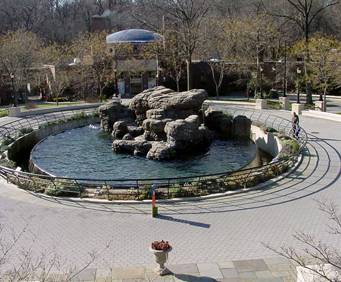 Seneca Park Zoo in Rochester, NY
2222 Saint Paul St Rochester, NY 14621-1097
Seneca Park Zoo opened as a park in 1894, and a year later came the animals; today it is one of the area's most visited attractions.
Additions and improvements continue to make the zoo a fantastic experience for you and the whole family. Come out and see all the animals and take part in the numerous fun events happening at the zoo throughout the year!
You'll see everything here from the amphibian family, all kinds of birds, fish, mammals such as sea lions, polar bears, tigers, cougars, otters, elephants, monkeys and so many more you won't believe your eyes!