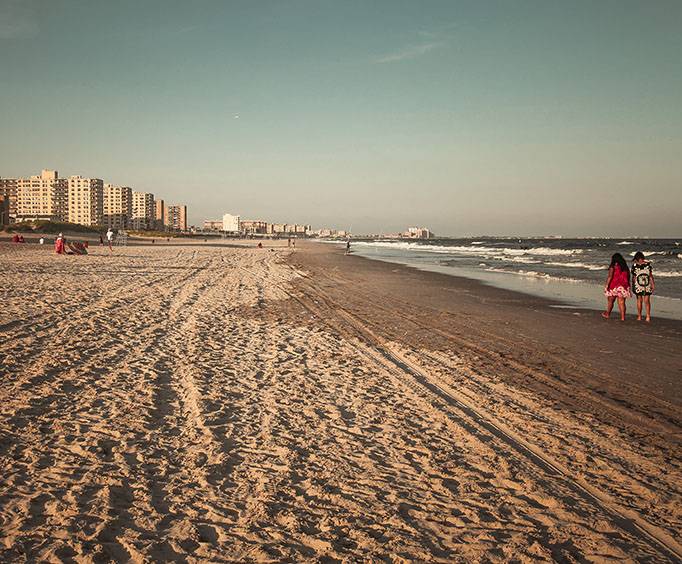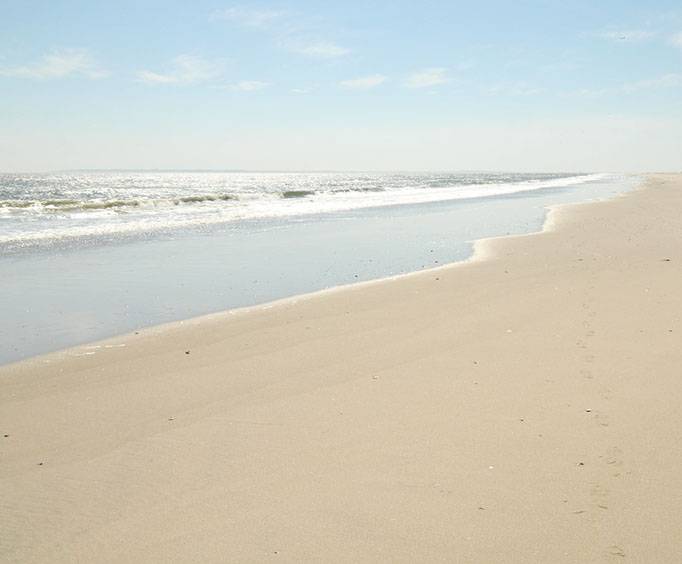 Rockaway Beach near New York, NY
8601 Shore Front Pkwy Rockaway Park, NY 11694
Rockaway Beach is located at 8601 Shore Front Parkway in Rockaway Park New York. The beach is open year around, but it is a popular summer day trip location. It is the only beach in the area where surfing is allowed.
Besides swimming, sand playing, and surfing, there are playgrounds, concessions, basketball courts, picnic and grilling areas, baseball fields, volleyball courts, and more outside activities. Spray shows and bathrooms are located on the premises.
Rockaway Beach was damaged by Hurricane Sandy and restoration quickly began. The boardwalk and buildings were quickly repaired and the ongoing work has not stop visitors from enjoying the beach. The peninsula was a place to visit from the mid-1800s. In early 1900 an amusement park was built and it was considered a popular place to go. By the mid-1900s, there was a movie theatre, an Olympic-size swimming pool, and a mid-way added to the amusement park area. Rockaway Beach continued to grow and even when it was hit by Hurricane Sandy, it continued to be a popular place to visit.
Looking for a day trip while visiting New York, this is a fun place for the family to swim and play on the beach. Pack a picnic lunch to enjoy. Other attractions in the area include Coney Island, The Cyclone, New York City, Jamaica Bay Wildlife Refuge, and the Brooklyn Children's Museum.