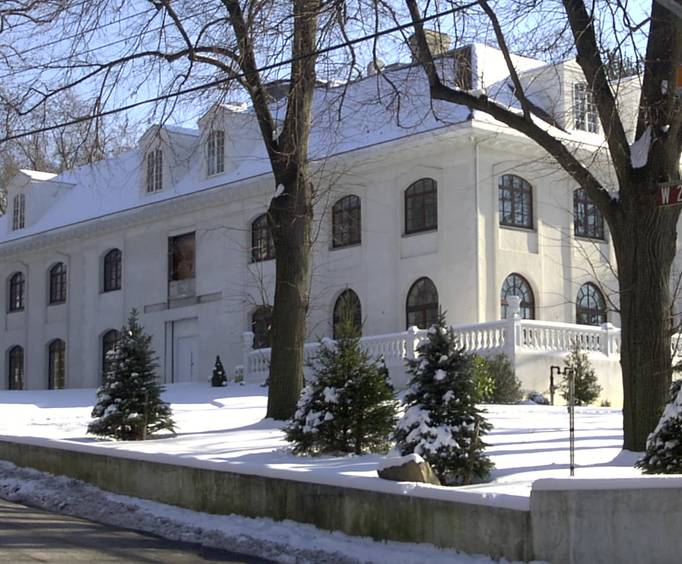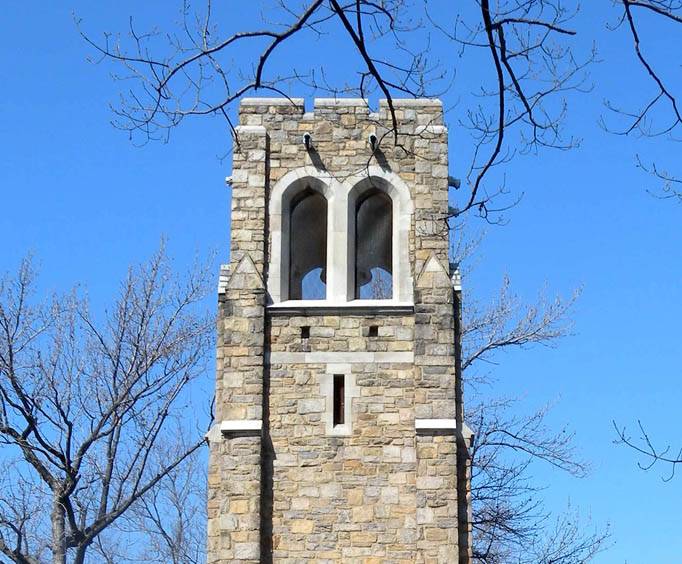 Riverdale in New York, NY
Riverdale is an upper middle class residential area in the northwest area of the Bronx, New York City. It has a population of roughly 48,000 people. This neighborhood is home the northernmost point of New York City.
Back in the 19th century, Riverdale was an estate district where many of the moguls of Manhattan built their country estates. In the northern section, now known as Fieldston, Major Joseph Delafield purchased 250 acres in 1829 and named it after his family's estate in England. Fieldston is now owned by a private association and is a well preserved example of turn-of-the century upper class suburban living. The area continued to grow and prosper, and at the turn of the century the popularity of the railroad commute system was introduced and enabled wealthy businessmen to live in Riverdale year round and commute to the city for work. Many area's in Riverdale still have historic mansions from the latter half of the 19th century. It also has elite private schools and historic churches that reflect the past and the wealth that flowed deeply through the area. As the 20th century progressed the area was built more and became home to upscale apartment buildings and smaller houses. To this day, Riverdale still holds the same character of an affluent area that sits outside the city. Due to it's deep rooted history, it also has its own Riverdale Historic District.
Weather you are looking to move, or just drive through and enjoy the history of the area, Riverdale outside the Bronx, New York City is a great place. Still holding homes that were built well over a century ago as well as newer homes that keep the area growing and changing, this neighborhood is a sweet escape from the hustle and bustle of city life. Take a drive and enjoy witnessing what the wealthy city folk lived like when the area was first built and the grand architecture that was used to ornately decorate the area, head to Riverdale, New York.