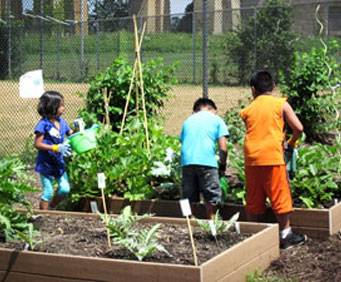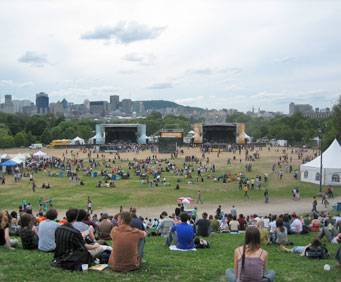 Randall's Island Park in New York City, NY
1 Randalls Island Park New York, NY 10035
Randall's Island Park is located on an island in the East River, between East
Harlem
, the South Bronx and Astoria, Queens.
For hundreds of years, the 480 acres of the park comprised of two separate islands, Randall's and Wards. During these years, they were used for a variety of public facilities, such as a boys' home, a hospital and a home for Civil War veterans. They were first designed by Robert Moses for recreational use and were opened in 1936 by FDR. The Little Hell Gate Channel that separated the two islands eventually became filled with debris and the two islands were joined into one.
In the 1980s, after years of use by New Yorkers, the park fell into disrepair. Now, however, the new and improved Randall's Island brings a feeling of a great park of the past to NYC, a park that once hosted Duke Ellington, Jesse Owens, Pelé and Jimi Hendrix. The park began redevelopment in the early '90s.
In the new park, visitors can find the IAAF-certified track and field facility, Icahn Stadium, a renovated golf center, restored wetlands that spread across nine acres, a twenty-court tennis center, over sixty playing fields and miles of pathways for cyclists and pedestrians.
Events at Randall's Island Park